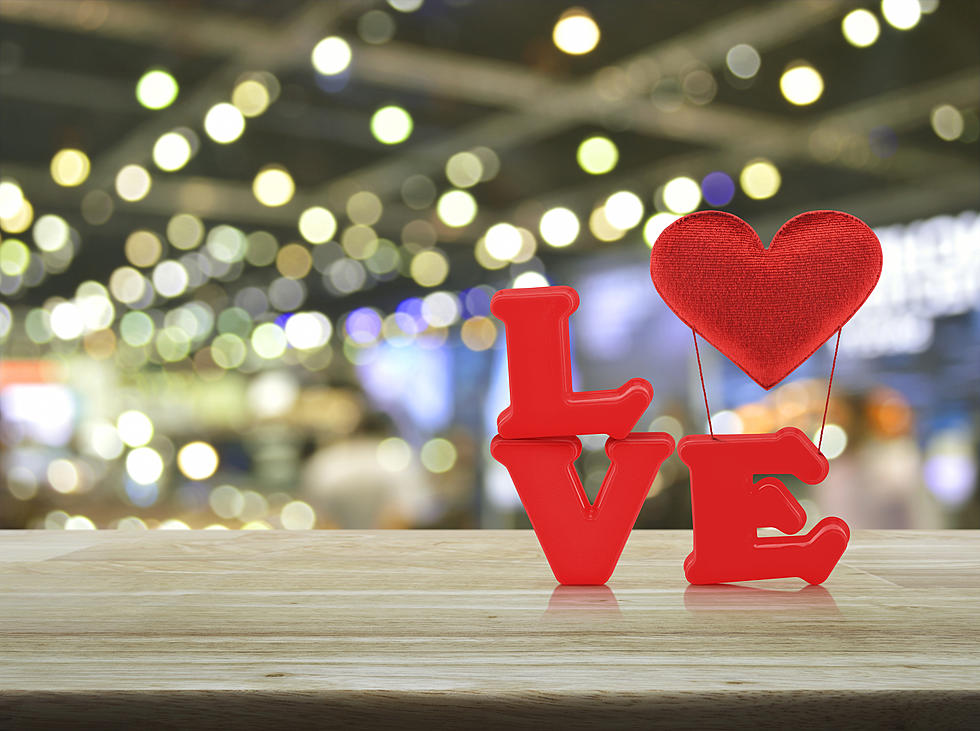 Meet The World's Oldest Living Couple
Getty Images/iStockphoto
You've probably been in love a few times, but imagine being in love and being married to that person for 80 years, and being over 100 years old.
This year's holiday season has special significance for John and Charlotte Henderson. The Washington Post reports that on December 22, the couple will celebrate their 80th wedding anniversary.
The 106-year-old John and 105-year-old Charlotte have also been recognized by Guinness World Records as the world's oldest living married couple. The two met as college students at the University of Texas at Austin in 1934. "I thought he was just a fine fella, and I didn't mind his looking over my shoulder," Charlotte says about sitting near John in a zoology class. A fine fella!! Love her for that.
At 80 years and counting, though, the Hendersons' marriage still doesn't hold the Guinness World Record for longest marriage. That honor belongs to Zelmyra and Herbert Fisher, who were married for 86 years and 290 days before Herbert's death in 2011.
John also holds the record for UT's oldest living former football player. Since graduating from the school, he's attended at least one UT football game per season for the past 84 years.
What a sweet couple. Eighty years!? I'm just over here trying to get a text back from potential bae. John and Charlotte are my 2020 inspiration. I'm gonna put it out there that I'll be meeting my 'fine fella' either in 2020, or in that decade at least. I don't ask for much.