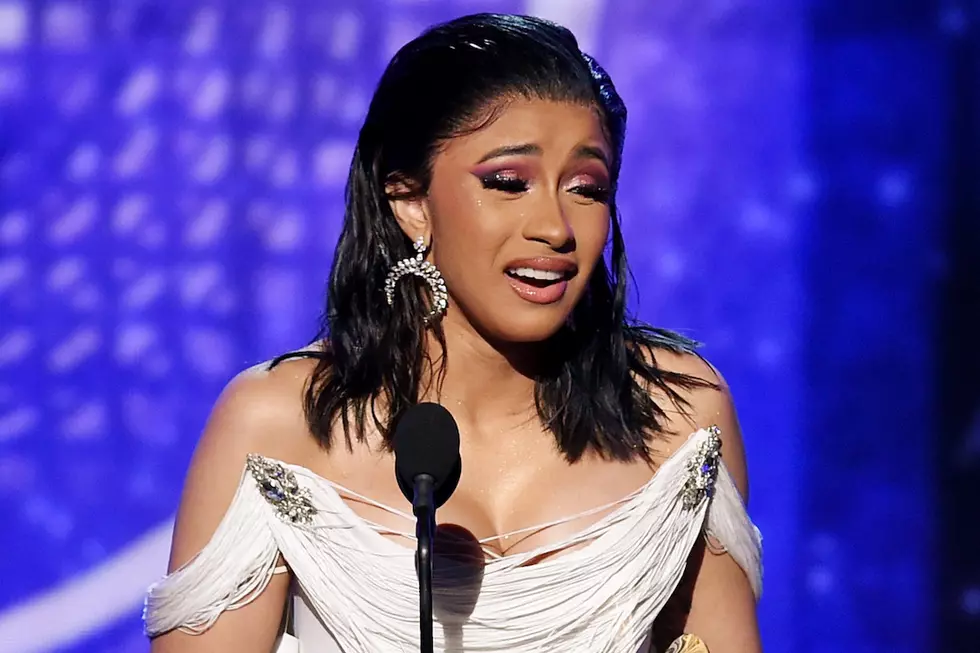 My Fave Moments From The 2019 Grammys
Kevin Winter, Getty Images
The Grammy Awards aired last night and they were filled with memorable moments.
Alicia Keys hosted (makeup-free and looking flawless PS!) and brought out Gaga, Jada Pinkett-Smith and Michelle Obama to kick off the night! Iconic.
Cardi B took home the prestigious award for Rap Album of the Year, a category dominated by men including late Mac Miller, and became the first woman to ever win a Grammy in that category. I love her gutter to glory story and am continually rooting for her to win!
H.E.R. put on a dope performance and won for Best R&B Album! She's been in my top 5 for the past few years and I love seeing her get main stream attention, and she definitely deserved to win that award.