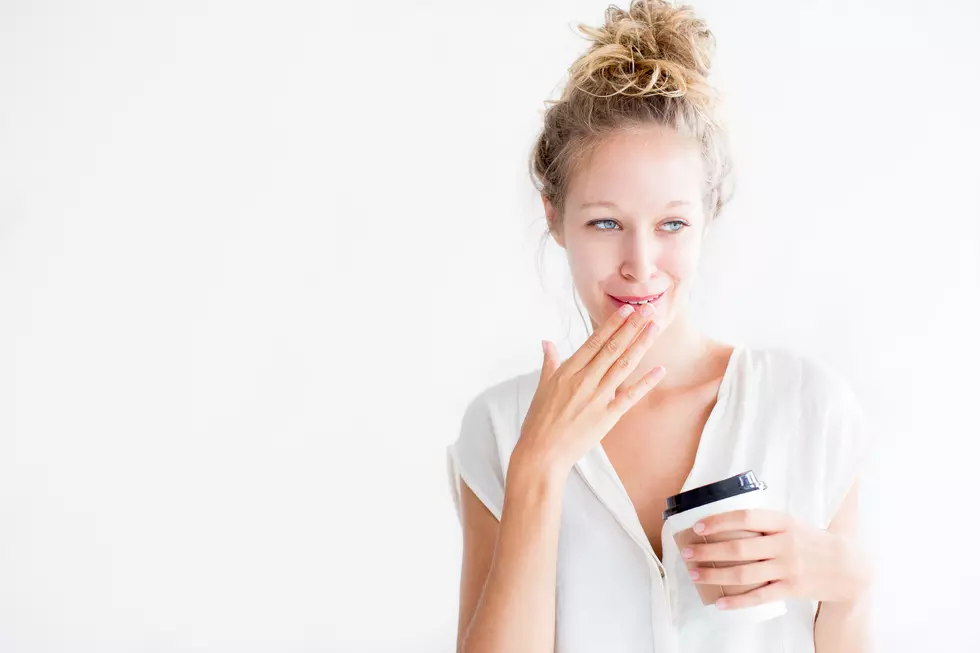 My Most Embarrassing Moment At Work
Getty Images/iStockphoto
Allow me to make this very clear. This is a true story and if you ask my brother he can confirm. Years ago while working at a lumber yard I walked into the restroom and rushed to the urinal. I had to go so bad that I didn't exactly notice that there was someone standing against the wall behind me. When I finished my business I washed my hands and as I turned around to walk out I noticed a coworker standing there drenched in diarrhea from his waste to his toes. He was wearing shorts and there was no way to hide it, it was super awkward and I was so embarrassed for this grown man. All I could do was ask "Are you okay?"  he replied... "Apparently I was full of $h*t but that's not the case anymore" He added, "I have someone bringing me a clean pair of pants"
I felt so bad when I realized that he ended up not making it to the restroom in time and then had to explain himself to everyone who walked in while he waited for a clean pair of shorts.
Today at the radio station the topic of embarrassing moments at work came up and I told the story for only the second time in my life, Yep they convinced me to write about it. If you think you've had a bad day at work think again. Here are a few more embarrassing at work moments courtesy of buzzfeed 
1.
The regrettable slip of the tongue:
"I worked for an insurance company, so using the phonetic alphabet was pretty important when giving car registration plates over the phone. I had to call one of our business partners to check on a car, so I started to confirm the vehicle registration as follows 'D for delta, A for alpha, 0, 3, Y for WANKY...', I had no idea what I had done until the guy on the other end of the phone (who couldn't contain himself) and the whole office told me what I had said."
2.
The seriously smelly situation:
"The first day I met my boss I was sat at my desk talking to him and suddenly started to smell a horrible stench of poop. All through the conversation I was thinking to myself 'What could it be? Is it him?'. Once the conversation was over I turned over my shoe and realized I'd stepped in a huge dog poo. I'm sure he could smell it the whole time. Worse thing was my boss saw me trying to get it off with a tissue and I had to lie and say I'd stepped in some mud."
– Mae2000
3.
The misread situation:
"I thought one of the guys in my office was leaving early for the day so when he was saying bye to me I was all cheery and happy, turns out he had just gotten fired."
LOOK: The least obedient dog breeds