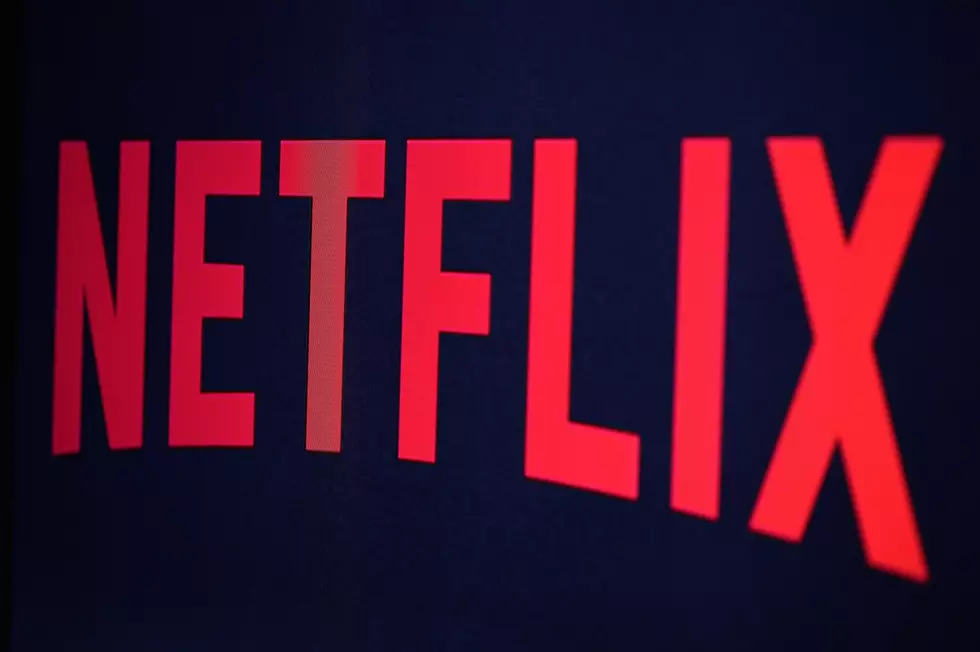 Credit: Pascal Le Segretain, Getty Images
The joy of rushing home after a long day at work to watch a new episode of your favorite Netflix series is about to cost you a bit more. According to ktvb here is the breakdown on the subscription increases that will take place over the next couple of months. Existing customers will receive 30 day notices prior to the increase going into effect.
The Netflix standard plan, which allows streaming on two devices simultaneously, will go up $1 to $13.99 per month.
The premium plan goes up $2 to $17.99 per month. That allows streaming on up to four devices.
Those two services include the Netflix HD library. CNBC reports the premium plan "includes support for sharper 4K resolutions and HDR."
The basic plan will stay at $8.99 per month. That allows streaming on one device only and does not allow access to Netflix's HD library. CNBC says the quality of the basic plan is about that of a DVD.
The good news is that there are new shows coming to Netflix,  here's what will be available on Netflix starting on November 1st.
November 1
Dawson's Creek: Seasons 1-6
Elf Pets: A Fox Cub's Christmas Tale
Elf Pets: Santa's Reindeer Rescue
Elliot the Littlest Reindeer
Leah Remini: Scientology and the Aftermath: Seasons 1-3
M'entends-tu? / Can You Hear Me?: Season 2 -- NETFLIX ORIGINAL
The Garfield Show: Season 3
The Indian in the Cupboard
Meridian Dream Home Has Its Own Golf Simulator, Backyard Theater