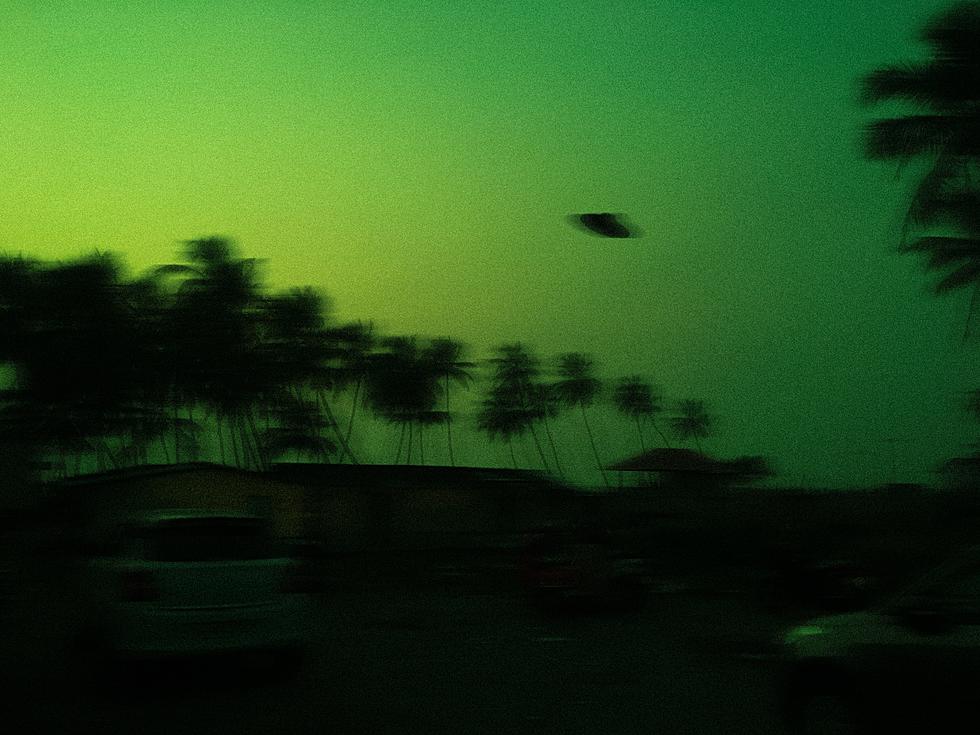 Over 40 UFO Sightings In Idaho This Year Are Still Unexplained
Photo by Albert Antony on Unsplash
U.F.O. An Unidentified Flying Object. Which we take as, something spotted in the sky floating around that nobody has been able to explain.
Cool. Now that we've got that sorted out, can someone please explain how there've been over 40 UFO sightings in Idaho just this year?
That's what we're currently trying to answer, and those are real reports. Sure, some folks will choose to laugh it off and tweet about it or post a meme on Reddit, but how does one explain it? Over 40 times this year, Idahoans have claimed to have witnessed aircraft in the sky that they simply cannot explain. That creeps us out.
If you're worried about aliens invading any certain part of Idaho, then Boise should be at the top of your list. In 2022, 12 reports of UFO sightings have come out of Boise. That's more than any other location in the entire state of Idaho.
That's a terrifying number until you widen the search and discover how many UFO sightings have been reported in the United States in history:
210,076.
That's sus. Very, very sus. You really want to ignore 210,076 people who've claimed to have seen aliens? We don't want to take that chance. We'll stay inside.
Video Proof That Aliens Are In Love With Idaho's Fall Weather
More videos of UFOs in Idaho have popped up on YouTube... do aliens really love the Gem State this much?