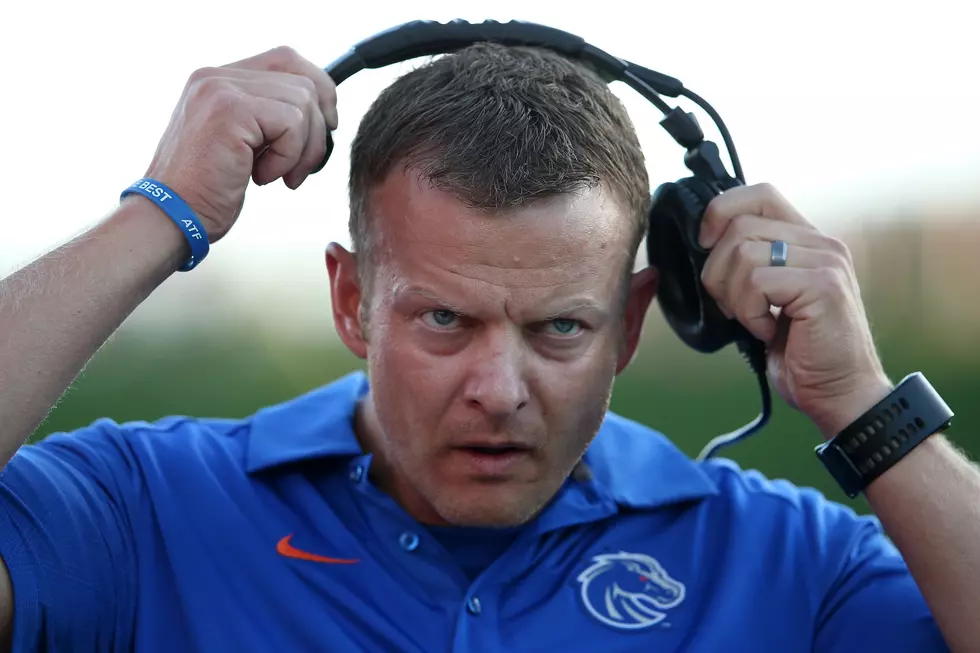 RUMOR: Harsin to Take Job At Auburn?
Getty Images
Reports indicate the Boise State University football coach Bryan Harsin is closing in on finalizing a deal with Auburn.
Harsin, who went 69-16 over his seven year stint at BSU, has long been regarded as one of the west's top offensive minds.
This story is developing and we will report back when further details become available.
THESE ARE THE HIGHEST-PAYING JOBS IN BOISE