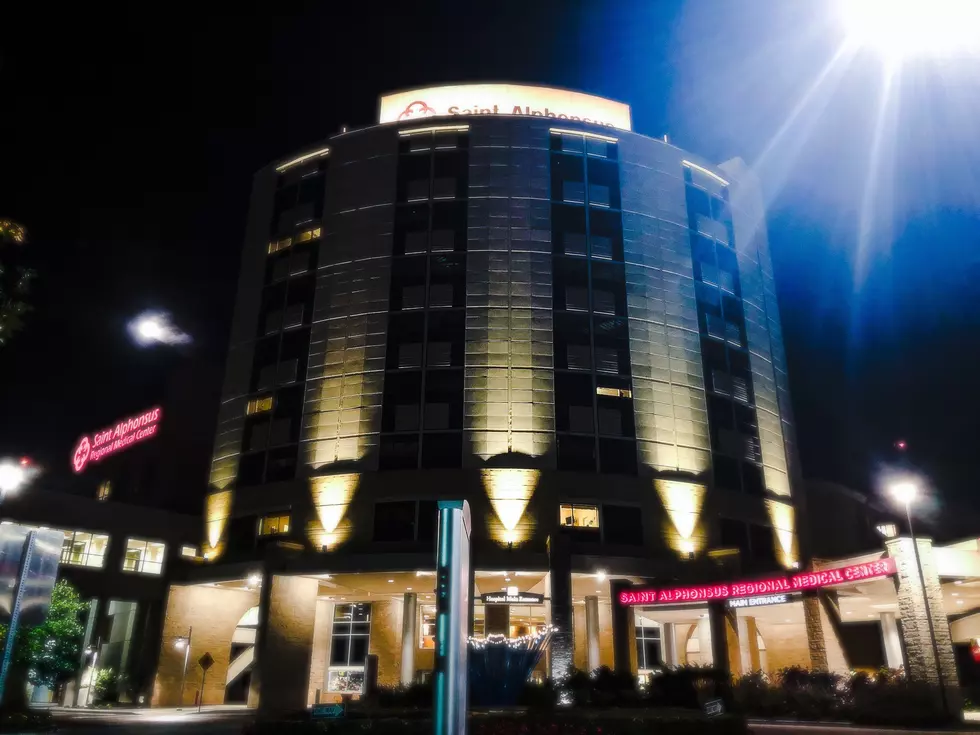 Saint Alphonsus Announces Mobile Mammogram Bus
Photo by: Kekeluv
Treasure Valley, meet Stella.
Stella, meet the Treasure Valley.
All of us here at 103.5 KISS FM are extremely excited to share that the Treasure Valley now has Stella, a brand new mobile mammography bus!
Just a few weeks ago, we share with you the unfortunate news that the local Susan G. Komen Foundation chapter would be closing--permanently. Not only did that impact fundraising, events, and local fund distribution here in the Treasure Valley but the footprint was much larger. The chapter that we were familiar with here in the Treasure Valley was the same chapter that was responsible for the entire State of Idaho and State of Montana. According to their announcement, since 1995, that very 'Komen Idaho Montana' organization had funded 7.5 million in breast health programs...LOCALLY.
The news from Saint Alphonsus here in Boise comes as something great to see in the light of Komen shutting down at the end of this month.
As you can see in the tweet above, the bus is bright pink and health officials can't wait to get this 40-foot-long bus on the road to tackle EARLY detection of breast cancer via the 3D mammography technology on board.
The first stop for Stella is at the Terry Reilly Health Services location in Nampa and according to Saint Alphonsus:
Patients will need to show photo ID and an insurance card.  For patients without insurance, Saint Alphonsus has grants available for those who qualify.  Patients will be screened for COVID-19 before boarding the coach, will need to wear a mask at all times and visitors or children are not permitted on the coach.
CHECK IT OUT: 100 sports records and the stories behind them