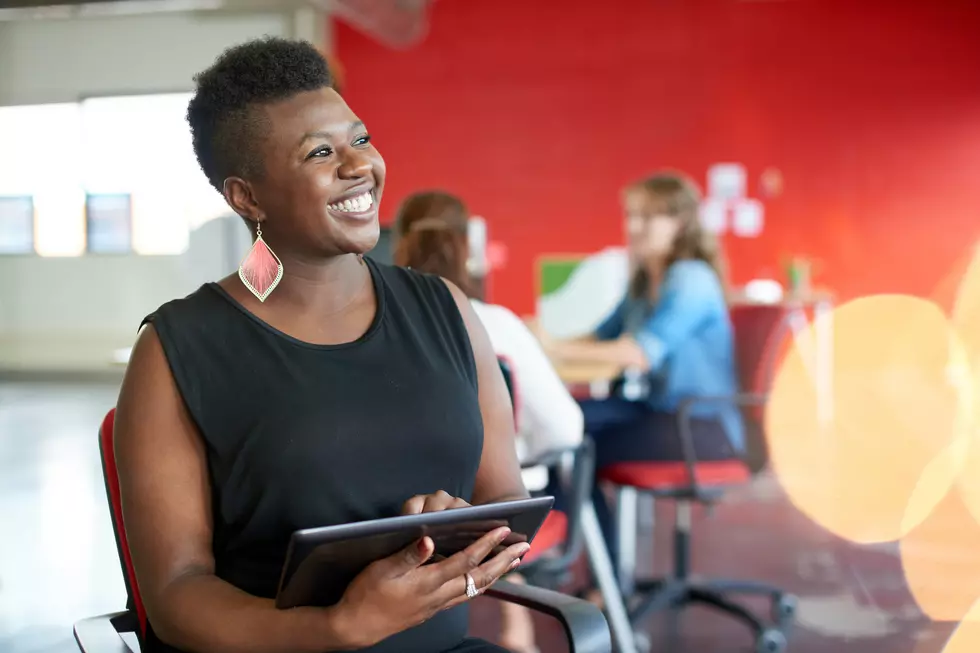 Self-Employed Idahoans Qualify For PPP Funds
Getty Images/iStockphoto
One of the things that makes the Treasure Valley so charming, in my opinion, is the amount of small local businesses that not only thrive here in town but that are so passionately supported by our community. Sure, we have our handful of "big chain stores" however there seems to be a local alternative to absolutely anything you're in the market to shop for. Since the global pandemic began nearly one full year ago, we here at 103.5 KISS FM have been working tirelessly to highlight local shops, restaurants, bars, and businesses that could use some foot traffic. Now, we're hope that YOU, a local small business owner or perhaps someone you know, is aware of the assistance available, as the deadline is creeping up.
If you are a self-employed individual here in Idaho, did you know that you qualify for a PPP loan from the federal government? The loan is forgivable and tax-free.  Loans like this could be the difference between keeping your head above water and drowning. I only learned recently that self-employed, single-owner/employee business could apply and receive PPP assistance. Not only is this a possibility, but President Joe Biden just this week announced that he is about to make it easier for SMALL business.
During a two-week period, which kicked off yesterday, February 24th, PPP assistance nationwide is ONLY available to businesses of 20 people or less. This just speeds up the help that can come to these types of businesses.
Know a DJ? Hair Dresser? Painter? Landscaper? Any individual that relies on 1099, or "gig work"? You are eligible.
The easiest way to see what you are owed is to look at your 2019 Schedule C tax form--this is where you would have filed your 1099 earnings. Look down to Line 31. Is there an amount there?
Divide that line 31 by 12
Multiply that number by 2.5 and that is what you are immediately able to receive.
Currently, President Biden is working on getting MORE funds to those businesses that are 20 employees or smaller, but those plans have yet to be released. Check with your bank or any local credit union--they'll be able to get you started!
So far, 7 million PPP loans have been distributed in Idaho, alone.
LOOK: 28 Modern Black History Makers & Moments