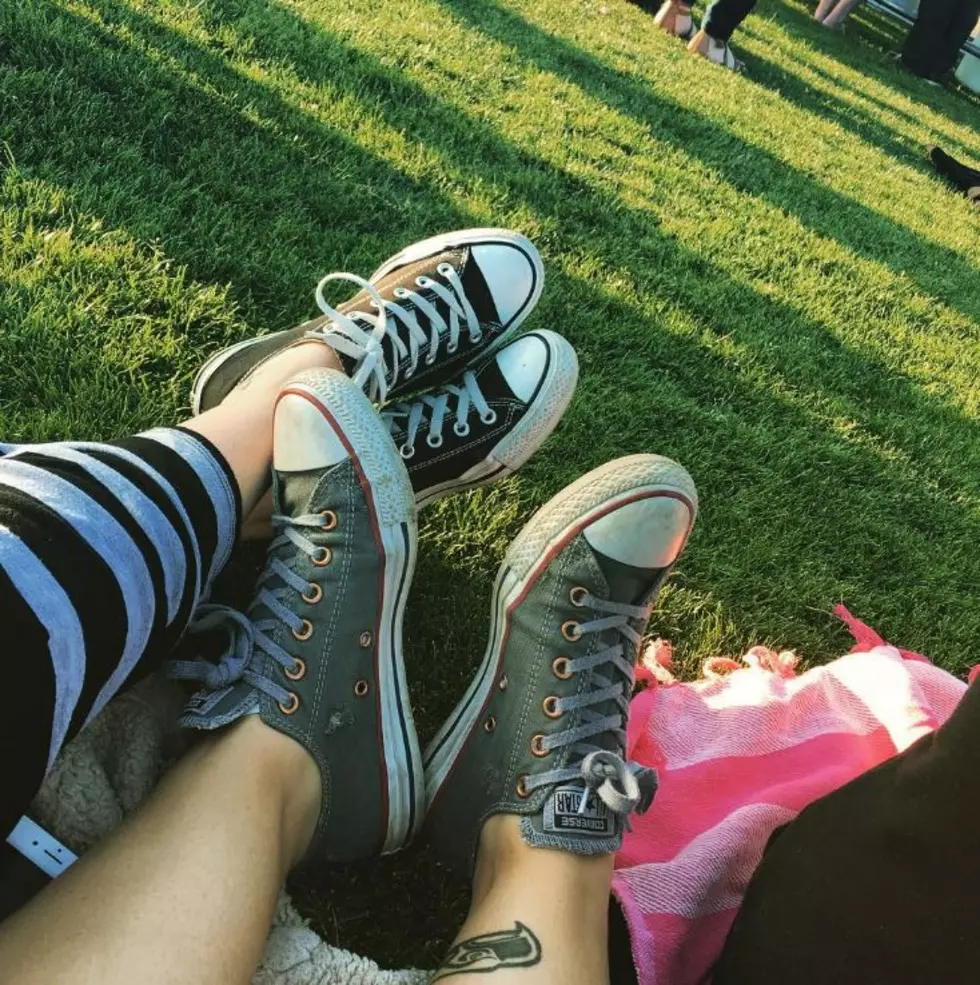 Summerfield Concert Series Lineup
photo: Janice Morin
The Summerfield Concerts at Memorial Stadium are so much fun! Last year, I went to see Leon Bridges and it was one of the most perfect nights I've had. It's time for another round. 
The warm sun and the soft grass make for an incredibly memorable night. I want people to think Boise is boring and a small city and that there's nothing going on. If we keep them thinking these things, it makes more room for us to go to outdoor concerts with our best friends.
Grab a blanket to lay out on the grass and something to snuggle up with when the sun goes down.
Getty Images for Coachella

Getty Images for Coachella

1

ODESZ | SLOW MAGIC | FAKEAR

Tickets are General Admission and are $35

Tickets will also be available at the door

2

THE SHINS | BUILT TO SPILL | SURFER BLOOD

Tickets range from $47 - $322 for VIP seating

Tickets will also be available at the door

3

SLIGHTLY STOOPID

FRIDAY, JULY 14

SLIGHTLY STOOPID | IRATION | J. BOOG | THE MOVEMENT

Tickets range from $35 - $250 for VIP seating

Tickets will also be available at the door

4

MODEST MOUSE

SATURDAY, SEPTEMBER 23

Tickets will also be available at the door