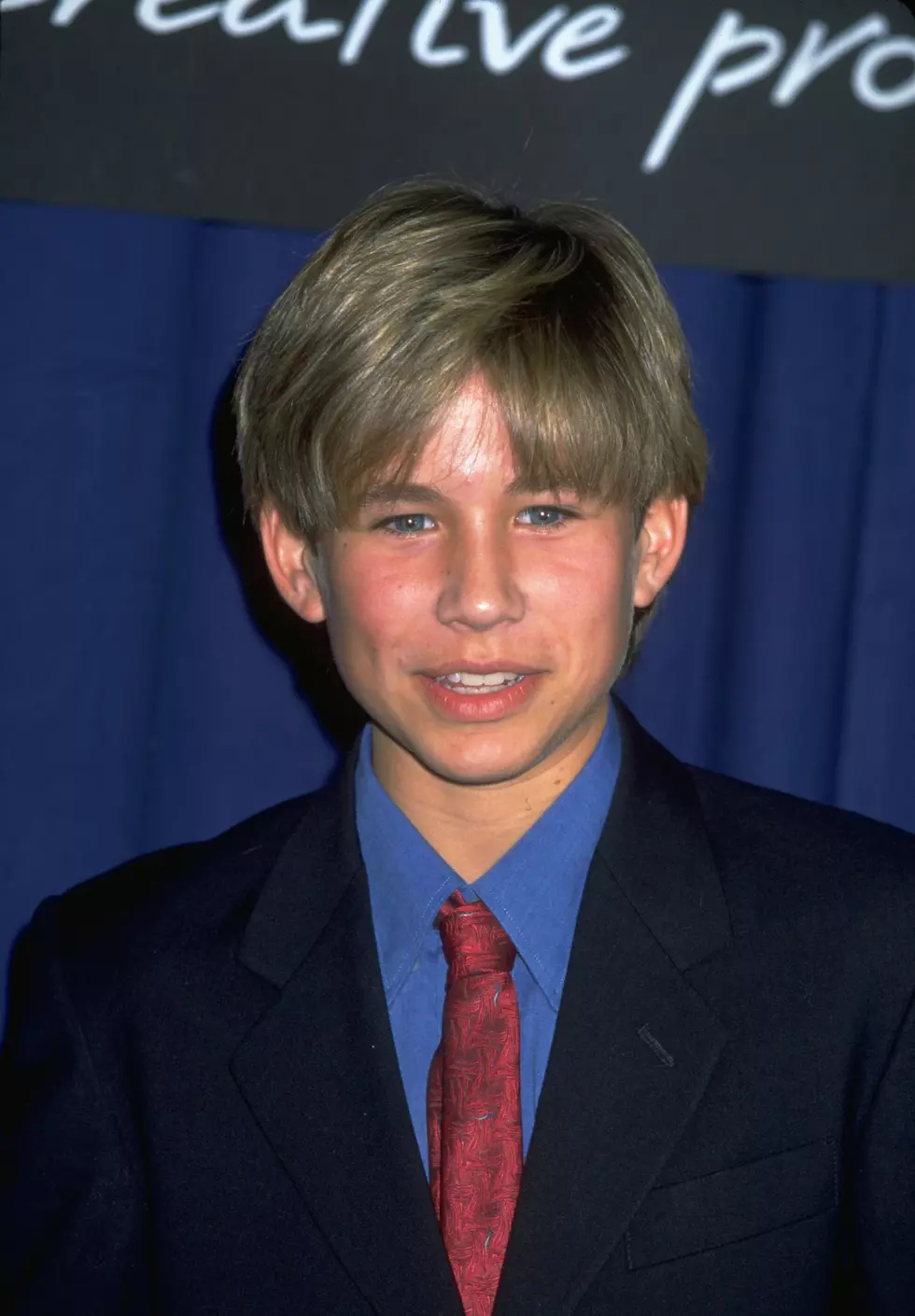 #TBT Popular Sitcom Crushes Faceoff (Boys)
UNDATED FILE PHOTO: Jonathan Taylor Thomas. (Photo by Diane Freed)
Its Throwback Thursday and last week I posted a poll of favorite sitcom/movie crushes from the 90's. It created a stir in the building and online as well.
I thought it was bad, but then I brought up boy crushes in the building and all the girls started listing people off like it was their favorite potato chip, names out of the woodwork.
So here we have the poll for the ladies. You can go  go all the way back to young Leonardo Dicaprio to current David Henrie. The list is endless when it comes to boy crushes.
I can write a million names but I'm only giving you a few you can fight over. If you think of anybody else just add but I think I got a good list.