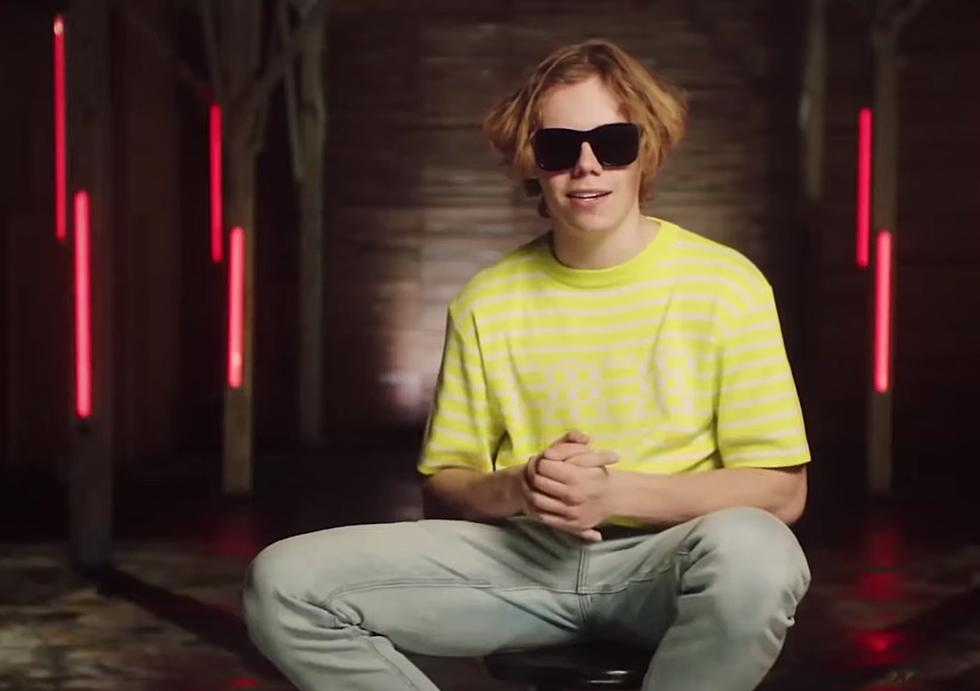 The Kid LAROI Addresses Boise Following Postponed Concert
Credit: YouTube / Dosage of Feelings
Over the years, the Treasure Valley has consistently done an amazing job of attracting big tours to the area. It just so happens that we're pretty big concert lovers around here--so, we're in luck!
One of the biggest concert announcements to happen this far in 2023 was The Kid LAROI--the Justin Bieber disciple & mentee was going to totally rock ExtraMile Arena on April 26th and the hype was PEAKING--until a last minute announcement.
The concert was postponed. Alerts went out from the venue to ticket holders--but that wasn't the only message sent to fans.
Here is what we were able to find from the artist himself!
The Kid LAROI Shares Message With Boise Fans
We were all bummed to hear he would be postponing his show here in Boise--but he took the time to share a message with his fans in Boise and there are some lineup changes, as well.
We know that fans are looking forward to the new date! 
At the end of the day, postponing the show is far better than cancelling the show and at this point, that appears to be nowhere in the cards. Of course, if health concerns continue we may see more adjustments but at this time, we've been assured by both The Kid LAROI's team and ExtraMile Arena that May 7th is looking and feeling great!
Only way that he can make it up to us? Bring Bieber with him!
Major Concerts Coming to the Boise Area in 2023
When it came to the sheer number of concerts, 2022 was a year that the Treasure Valley won't soon forget. But 2023? There are some BIG artists looking to make a splash in Idaho!
Want to check out some throwback acts this summer? Here's a look at the awesome lineup that the Western Idaho Fair has coming this summer:
Western Idaho Fair Announces 2023 Summer Concert Lineup
Each summer, the Western Idaho Fair becomes THE place to be in the Treasure Valley. Located at Expo Idaho in Garden City, the fair also brings many acts to the city--this year, the lineup covers a little bit of it all!
Trying to get your hands on some FREE concert tickets? Here's where to find Boise Music Festival tickets for free! 
Ticket Stop Locations for Free Boise Music Festival Tickets
Each week we will be updating when and where you can grab free tickets to Boise Music Festival on location!