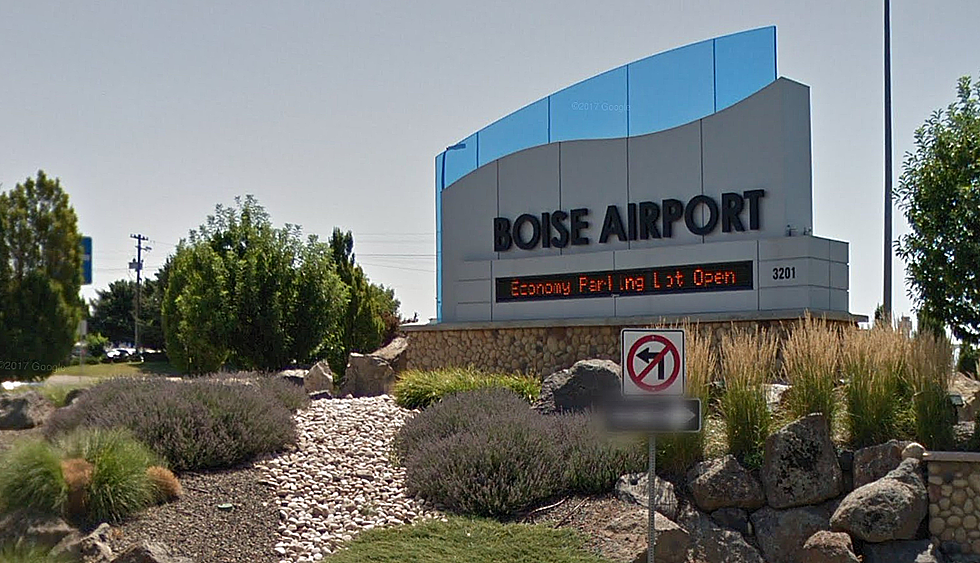 TSA Finds Loaded Gun in Carryon at BOI
This would be more alarming if they hadn't found it, but for the second time in 2020 already, TSA agents found a loaded handgun in someone's carry-on bag while going through security at the Boise Airport.
According to KTVB, it was a loaded Smith& Wesson 9mm handgun and it was loaded. The passenger, who was a man, was headed to Seattle from the Boise Airport this morning when they made the discovery.
I fly a lot, and sometimes you just forget that you have an illegal item on you when you go to the airport. I once was detained at the San Diego Airport because I had brass knuckles on my keychain. Brass knuckles are illegal in the state of California, and they're actually a felony offense, I found out. I flew with them from Seattle to SD and then twice through the SD security (my flight got cancelled one morning for weather and rescheduled for the next day) before anything in TSA picked it up.
I was detained, cited and scheduled for a court date. I didn't go, at the cops advice, who said it would likely be dropped, which it was. But that was scary! Makes me wonder how someone accidentally takes a loaded gun through security. Or, was it an accident? I guess the traveler will be the only one who will ever truly know.