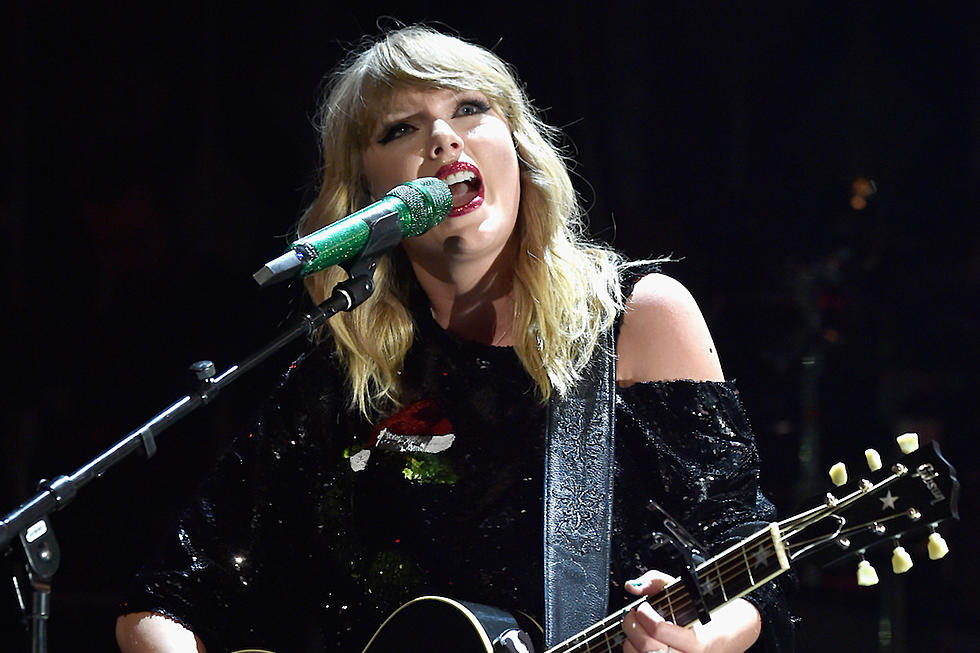 VIDEO: Taylor Swift Performs on SNL
Theo Wargo, Getty Images for iHeartMedia
I had planned on watching Saturday Night Live actually live on Saturday night, but my night out with the guys aka Keke, Mikey and Mateo went a little later than planned. We all met up to watch the Boise State game and ended up celebrating the win downtown at a few clubs and bars until 3am, so we all missed Tay's performance. Sorry, Tay.
Taylor Swift appeared for the fourth time as musical guest on Saturday Night Live over the weekend.
For her first performance, she delivered a pared-down rendition of her hit song "Lover." Swift performed the tune solo on stage, accompanying herself on piano during the sweet, romantic number. She returned to the stage later and performed the track "False God." The mellow performance featured an extended saxophone solo, which gave it a jazzy feel.
The biggest surprise of the night was probably when Swift showed up for the afterparty holding hands with little-seen boyfriend Joe Alwyn. I'm not big on TV or movies, so I never know who Joe is even though he's an actor.
Prior to the show, Taylor had pizzas sent to her fans waiting outside. We love a generous queen.