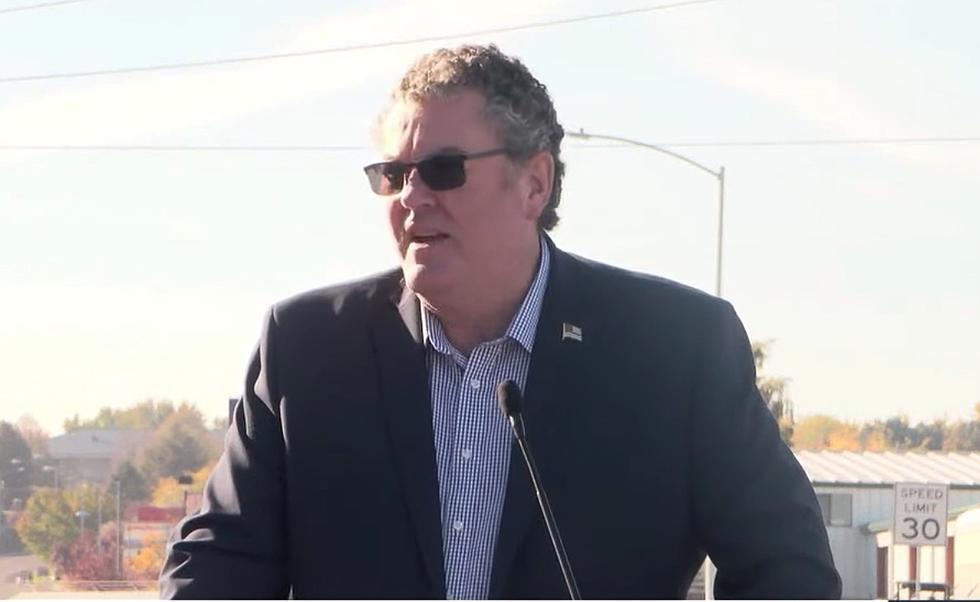 Washington Mayor Admits To Paying For 'Happy Endings' Near Idaho
Credit: YouTube / FOX 13
It isn't a headline that you expect to read--but it's a true story and it is leaving the City of Kennewick, Washington, scratching their heads.
Was their mayor really paying for happy endings in the Washington town that is just hours from the Idaho border? As it turns out--yes. Yes he was.
What on earth was happening in Kennewick, Washington!? Well...
What Goes On Inside Of A 'Happy Ending' Massage Parlor?
A closer look at Kennewick Mayor Bill McKay--and an unrelated massage parlor raid
Gallery Credit: Credit: Mateo, 103.5 KISS FM
We again want to remind you that the images from the Chicago raid have nothing to do with the Kennewick, Washington mayor but rather offer a look into what Law Enforcement sees when they go into these salacious spaces. 
So what's the story? It's a little strange.
Prosecutors from Pierce County, Washington, are deciding whether or not to press charges against Mayor Bill McKay because he has admitted to paying for sexual services at local massage parlors. While this falls in Benton County, officials there wanted an outside opinion.
The Mayor originally went to law enforcement to say he had interest in "helping them" with their investigation on a massage parlor that was raided for sexual activity. Once investigators said that there may have been cameras inside of the parlor--he eventually admitted that he paid for sexual services.
In his admission, you can hear him say he paid for "just a happy ending" ... not the "whole thing"
Mayor since 2022, McKay resigned because of the scandal.
Speaking of salacious...did you know that people actually leave reviews for Boise area strip clubs!?
Hilarious Reviews of Boise Strip Clubs
We share some of the funniest reviews of strip clubs from right here in Boise!
Gallery Credit: Chris Cardenas
Registered Sex Offenders in the Treasure Valley & Around Idaho
Make your trick-or-treating route as safe as possible this Halloween by familiarizing yourself with your neighborhood's registered sex offenders.
Gallery Credit: Ryan Antoinette Valenzuela