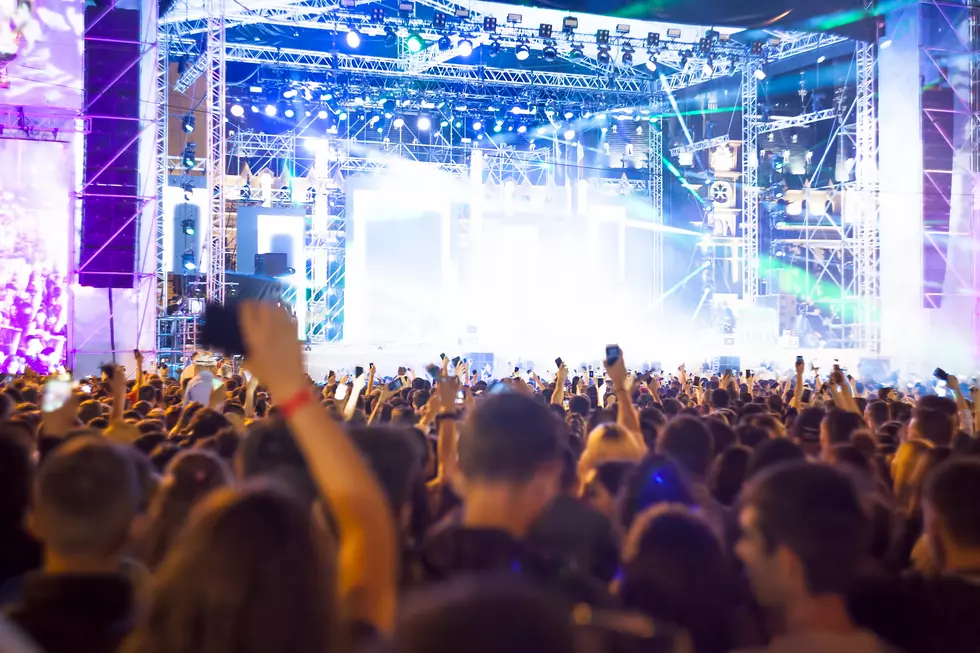 Watch Dave Matthews Tomorrow Night For Free
Getty Images/iStockphoto
Wondering what you're going to do most evenings now that you're part of this 'safer at home/shelter in place' law that just made its way to Idaho as of today?
Luckily for you, most people around the country and world are also dealing with that as well. And some of those people are celebrities and musicians who want to entertain us via instagram or other live platforms.
Make sure you're free tomorrow night (seriously, what else would you be doing at a time like this??) because now, you've got plans. And they're socially distant ones that fall in line with our new Idaho laws.
Dave Matthews will be the first performer on the premiere of a new live concert series called Pay It Forward series. The live streaming series which is sponsored by Verizon, will cover gaming, comedy and music and aims to help small businesses dealing with fallout from the coronavirus.
According to Variety, Verizon is also putting in $2.5 million to Local Initiatives Support Corporation and encouraging people to spend money at their favorite local business. We all know someone who owns or works for a small business and needs this right now.
Dave Matthews' 30-minute concert will stream live this Thursday, March 26 (tomorrow night) at 6 p.m. our time. You can watch on Verizon's Twitter account and also via Yahoo.
Concert night at home. Check.