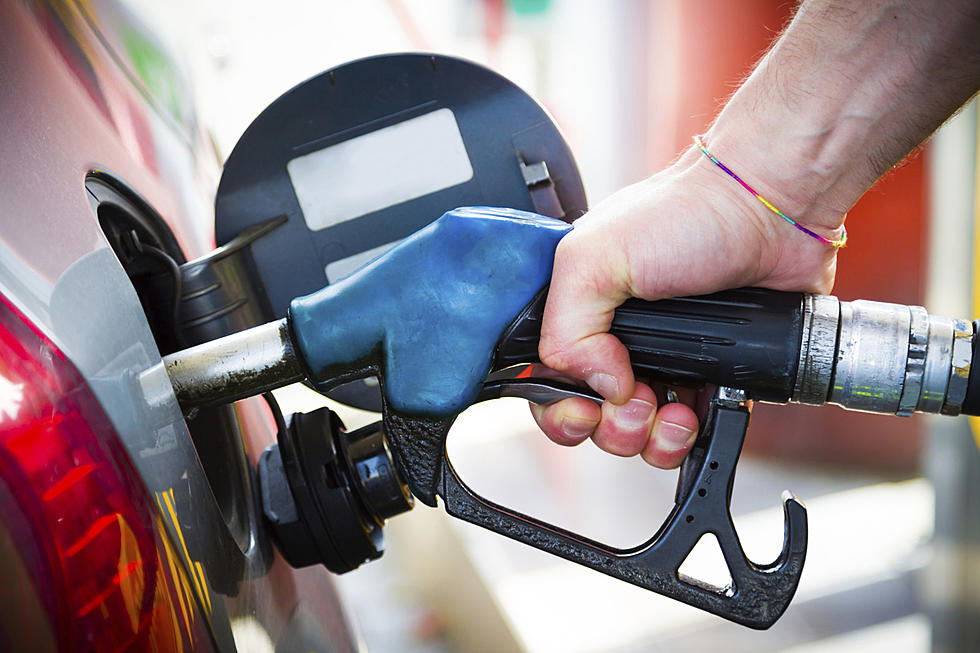 We Love To See It! Boise's Gas Prices Drop AGAIN
LorenzoPatoia
It's Monday, and we refuse to let this week get off to a bad start. Gas prices are down in Boise again, and we're all rich (hopefully)!
It is true. The average prices for gasoline has dropped another time, and there was much rejoicing across the Treasure Valley. We're now sitting right around $3.34 per gallon on average in/around Boise, with the cheapest gas station we've found selling for $3.25 per gallon.
Doesn't it feel like we were paying over $5.00 per gallon just weeks ago? Crazy times.
If you've found gas somewhere even cheaper, let's link up and share the wealth!
How Are Idahoans Saving Money on Gas Prices? Is It a Good Idea?
Unfortunately, as a community that commutes all of the time, we don't have many options.