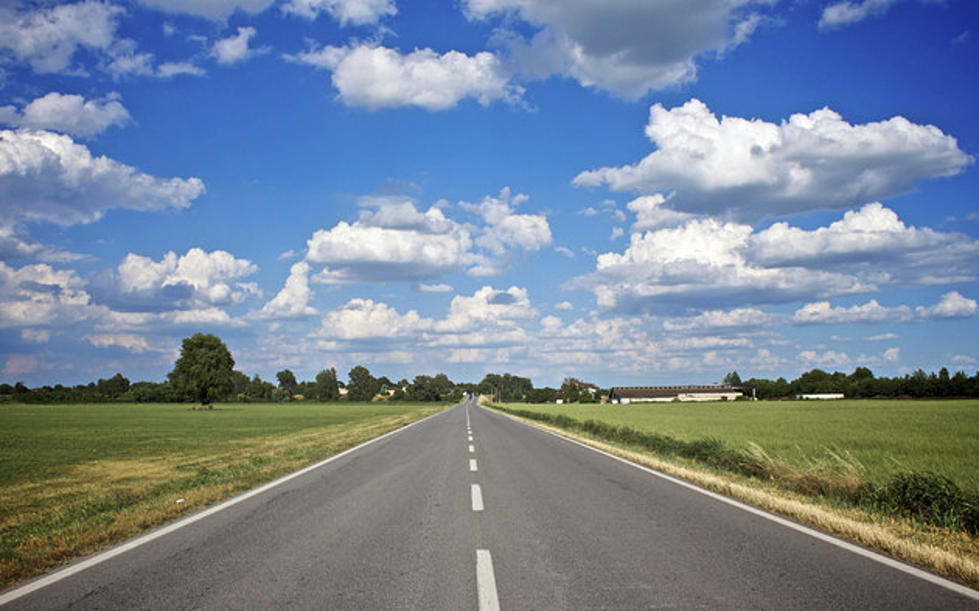 What Is Idaho's Idaho Longest Road?
Alexander Milanese
A friend of mine who knows that I'm a car guy and that I really enjoy driving sent me an image of the longest road in the world. According to Architecturaldigest.com  "the Pan-American Highway is the longest roadway in the world. Spanning some 19,000 miles. Starting in Prudhoe Bay, Alaska, the road moves south, passing through Canada, the United States, Mexico, and Central America."
That factual piece of information got my wheels turning so to speak and I wondered what the longest road in Idaho is? The winner is Hwy 20. Check out the wiki description below.
"US 20 crosses into Idaho northwest of Parma, running concurrently with US 26 and joins US 95 through Parma. US 20/US 26 leaves US 95 southeast of Parma and runs to Caldwell where US 20/US 26 joins with I-84 and US 30 for a short time. These four highways parallel each other (on two roadways) to Boise where US 20/US 26 runs through downtown before joining with I-84 and US 30 again to Mountain Home, where it departs at exit 95 to head east, past Rattlesnake Station, Anderson Ranch Dam road, and cresting at Cat Creek summit at 5,527 feet (1,685 m) above mean sea level. It continues into and across Camas County through Fairfield to Timmerman Junction, the intersection in Blaine County with State Highway 75, the route to Sun Valley, Galena Summit, and Stanley. US 20 continues east through Picabo and Carey, joined with US 26 and US 93, to Craters of the Moon and Arco, where US 93 splits off and turns north-northwest to climb the Big Lost River valley. US 20/US 26 continues on through the Idaho National Laboratory, where the highways split just west of Atomic City; US 26 heads to Blackfoot and US 20 to Idaho Falls, where it turns north-northeast to pass near Rexburg as a freeway. US 20 then climbs through the communities of St. Anthony, Ashton, and Island Park, and crosses the Continental Divide at Targhee Pass at 7,072 feet (2,156 m), entering Montana west of West Yellowstone."
Now the only question that remains is how long will it take me to drive highway 20 and how much will gas cost?  Driving season is around the corner and I'm ready are you?
See the Must-Drive Roads in Every State