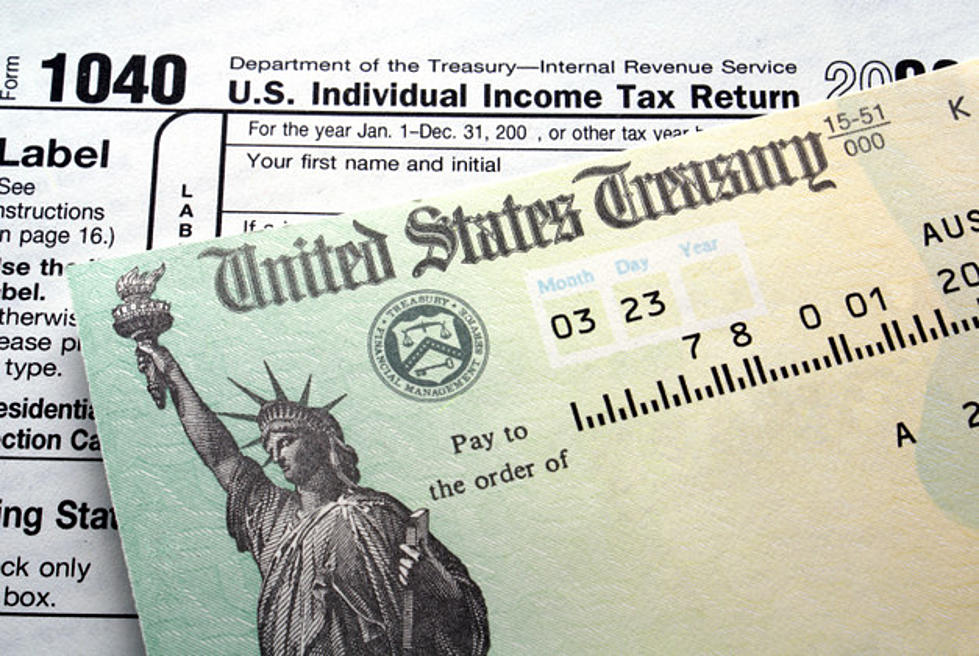 Where Is Your Second Stimulus Check
cabania/ThinkStock
The first time a stimulus check was announced the excitement was through the roof, it seemed like it was Christmas all over again and the adults were the ones getting all the gifts. Unfortunately some of the adults in fact did not get their presents and now that the second stimulus check has been announced the same story is repeating itself. If you've been asking yourself... Where is my second stimulus check? you can get the answer by clicking here. It's a simple process but you will need to enter your social security number, date of birth and street address to find out the status. If for some reason you get a message saying that your "payment status is not available" read below.
The IRS put out the statement below in regards to this message:
"The Get My Payment application will return "Payment Status Not Available" for several reasons, including:
You're required to file a tax return, but

we haven't finished processing your 2019 return 

You don't usually file a return, and

you used Non-Filers: Enter Payment Info Here but we haven't processed your entry yet

You're not eligible for a payment (see EIP Eligibility and General Information)."
Fun fact and something to consider before you go out and buy a new big screen TV with your $600. If you had invested your $1200 stimulus check in one of the following stocks you would be sitting on at least $5000
TSLA - $5300
PELTON - $5418
FIVVERR - $7985
NIO - $17,275
First thing is first, find out where your money is and then figure out what you're doing with it.
See New Words Added to Dictionary.com in 2020