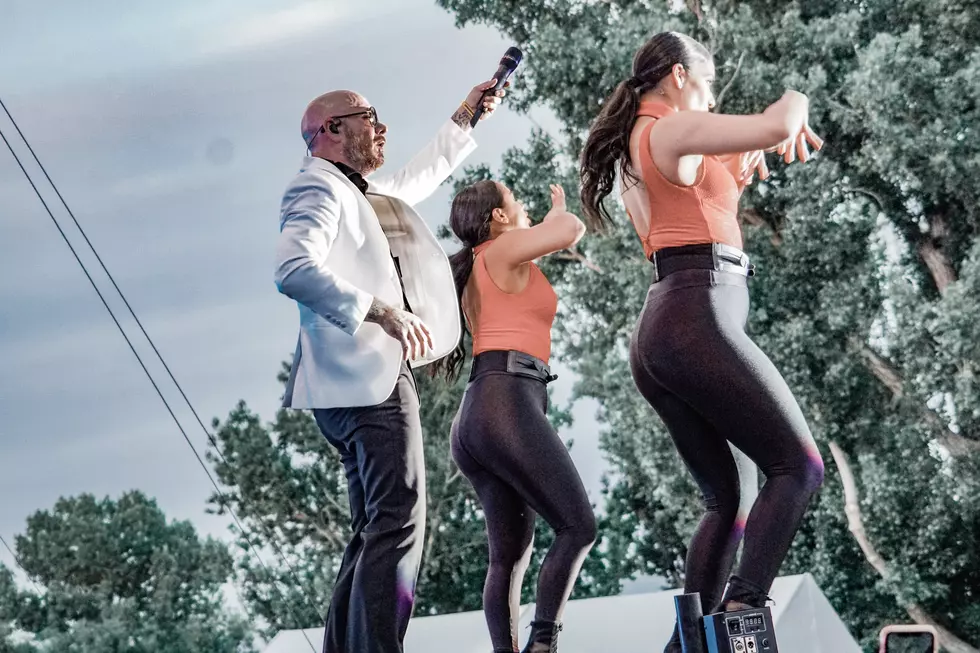 Who Do YOU Want to See at BMF 2020?
Photo by: Kekeluv
I know, Boise Music Festival was less than a month ago, and summer 2019 isn't even halfway over, but we're already looking at artists to bring to Boise for Boise Music Festival in 2020!
I think the overwhelming comment I saw after Pitbull headlining this year and blowing all of our expectations away, was that people want to see Daddy Yankee at a BMF in the future!
With that said, we are already thinking about who we can bring to the main stage come next June. Is there an artist you'd love to see? Is there someone who's been here before and you missed them and have regretted it ever since? Or an artist you've seen before or a million times and keep buying their ticket?
Let us know who you'd be most hyped for! Drop your artist in any of my DMs or just a comment or DM on the KISS Facebook page and let me know.
My pick would obviously be Drake, but I'm realistic. He charges around $1Million per show from what I've seen so I know that more than likely won't be happening. Let me know who your #1 (attainable) artist pick would be!