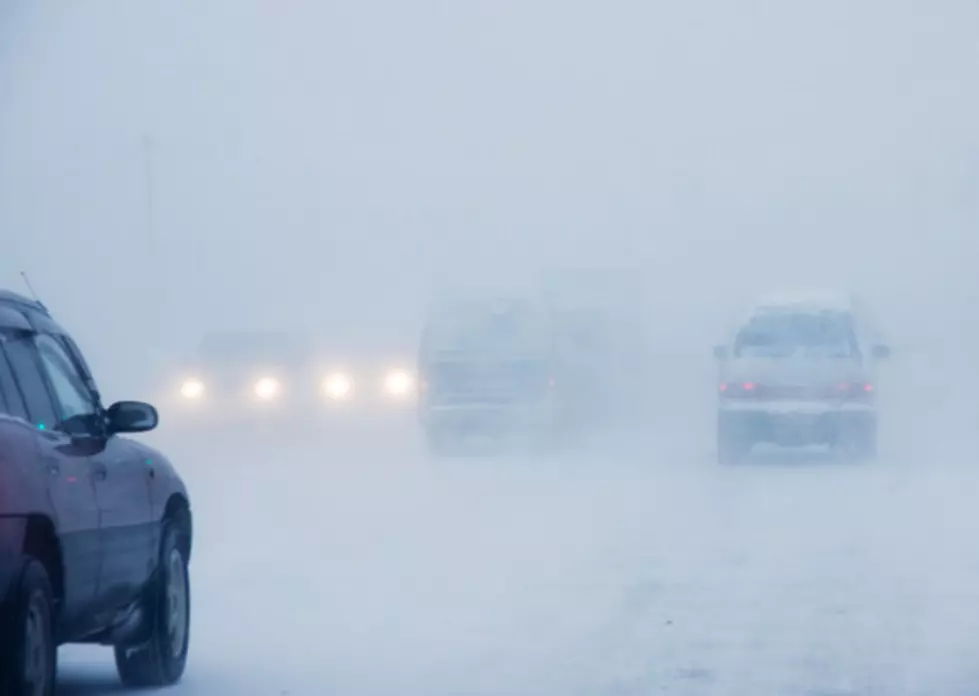 Punxsutawney Phil Is a Liar: Winter Storms Headed to Treasure Valley
ThinkStock
Excuse me? We'd like to speak to the groundhog.
Winter in the Treasure Valley has been unseasonably warm and most of us hoped the trend would continue after Punxsutawney Phil promised us an early spring.  Unfortunately, the silly groundhog is only accurate with his forecast about 40% of the time. This weekend's storm checks off another year he was wrong.
The National Weather Service has issued a winter storm warning for Canyon County that goes into affect Friday, at 5 p.m. and isn't set to expire until 5 p.m. on Sunday.  A Winter Storm Warning is issued when severe winter weather conditions are expected.  During the warning, the NWS encourages people who do have to travel to keep an extra flashlight, food and water in your vehicle in case of an emergency.
This particular storm is expected to drop 3-6 inches of snow in the lower Treasure Valley and eastern Oregon. The snow is expected to become steady overnight and heavy at times Saturday and Saturday night. It'll start to taper off on Sunday.
In Boise and other parts of Ada County, we're likely to see anywhere from 2-4".
Are you prepared for winter driving? I certainly wasn't last weekend in McCall...and that's why I'm buying a better snow vehicle this weekend. (I'm legitimately traumatized from being pulled out of the snow backwards right along the main road through town at Winter Carnival. My car has to go.)