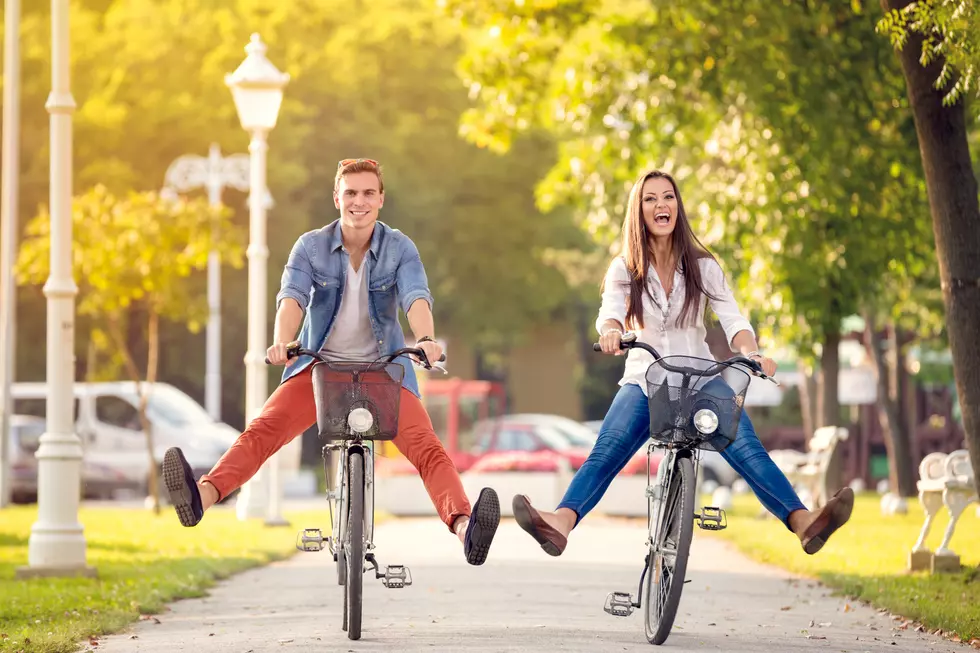 Women Reveal What Dating is Like in Idaho
Getty Images/iStockphoto
Some list will come out calling Boise the best place to find love and settle down. Then, a day later, we're now the toughest place to get a second date. Which is it? Women in the dating scene were interviewed and Idaho definitely has a reputation. 
Cosmopolitan interviewed women from each state between the ages of 20 and 29 who are active in the dating scene. Each one was asked about what it's like to date guys in their state.
An Idaho date is pretty predictible, really. You can go on a bike ride, hike Table Rock, meet for craft beer, check out one of the happy hour options or see a band. There are plenty of options and opportunities to do any one of these things. That's not what a girl named Shelby said about her Idaho date. She talked about marriage right off the bat.
"I'm Mormon - a lot of people in Idaho are - so people are very marriage-oriented."
She talked about how dating in Idaho means looking for a companion and less taking you out for fun. I don't know where in Idaho Shelby is from but she talked about not having much to do.
This leads me to my question.
How would you describe the dating scene in the Treasure Valley? 
I feel like so much was left out of our great state and the fact that it's being published in Cosmo for the entire world to see kind of frustrates me. We're so many things in Idaho. There's always something to do and there are all kinds of people.
Also, while I was dating, if people are looking for companions and not just a "fun" date, would you like to explain that to the guy who ghosted on me?