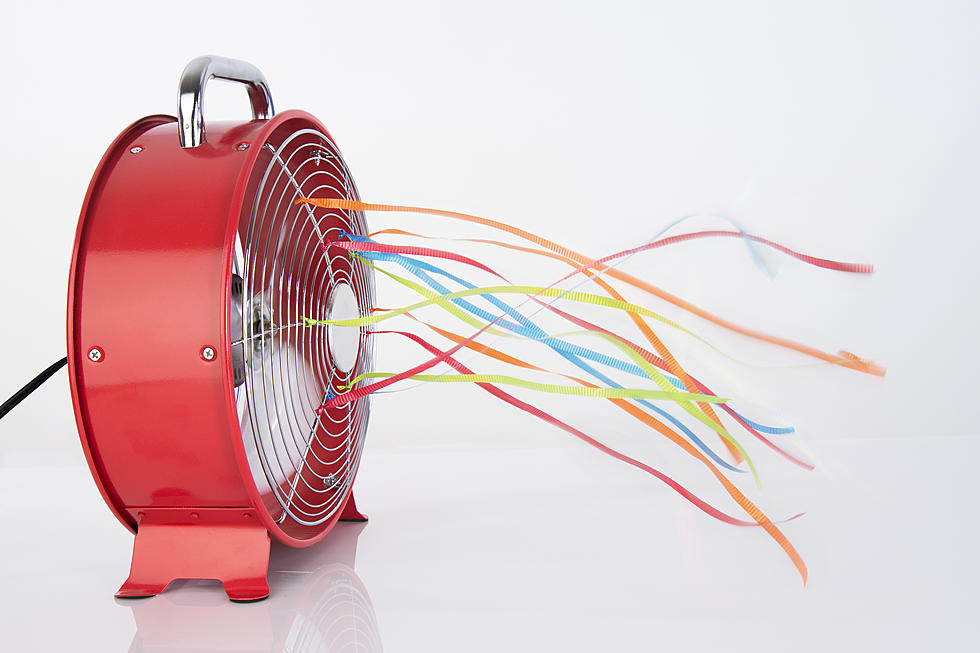 A 'Cooling Station' is Now Open in Boise
Getty Images/iStockphoto
Temperatures in the Treasure Valley will be at least 100 degrees until early next week and not all of us have air conditioning. A "cooling station" has been set up for families to stay cool - for free. 
The City of Boise said they would open up a cooling station if temperatures remained in the 90's or higher.
Pioneer Community Center at 500 South Ash Street will be open daily between 1:30 p.m. and 5:30 p.m. Families with children are invited to stay cool during the hottest time of day.
The temporary cooling station is free to families and computers, books, games, art supplies, toys and a television are all available to help pass the time.
Just so we're keeping track of how we will be melting, the upcoming temps are:
Wednesday, July 5: High of 102, Low of 69 degrees
Thursday, July 6: High of 102, Low of 70 degrees
Friday, July 7: High of 102, Low of 69 degrees
Saturday, July 8: High of 103, Low of 70 degrees
Sunday, July 9: High of 102, Low of 68
Monday, July 10: High of 96, Low of 68