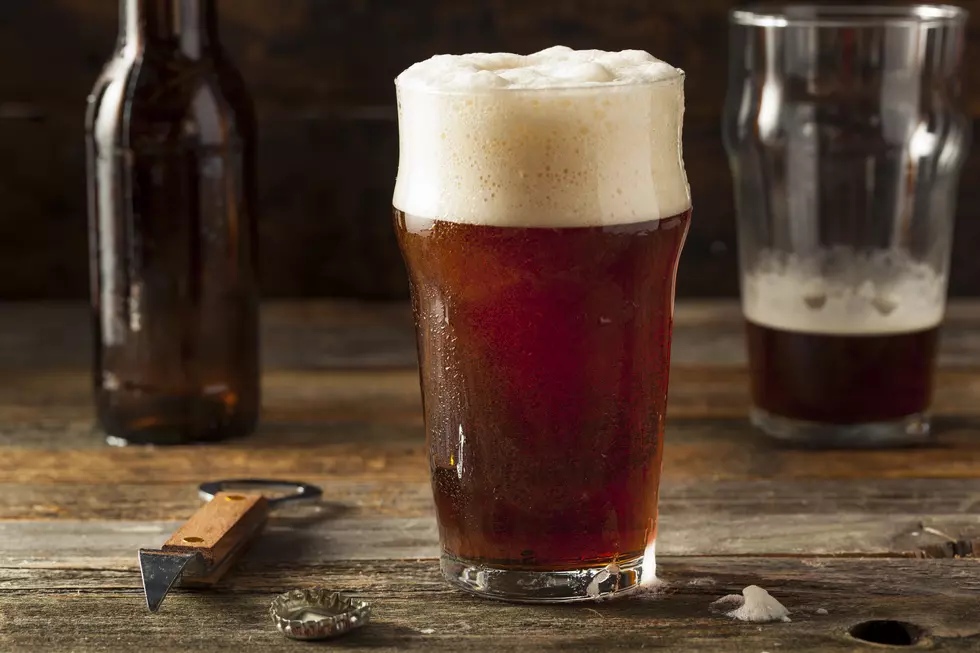 Beer For Meridian Police? There's a GoFundMe For That
Getty Images/iStockphoto
It's obvious that a sentiment of frustration is in the air all across the Treasure Valley. We've been in quarantine for a LONG time now and I think we could all agree that we wish getting out and doing "normal" things again were an option.
Along with this general sense of tension in the air over a desire for normalcy, comes a political tension. There are two very strong sides when it comes to this global health pandemic. One side wishes everyone were staying home MORE, another side wishes the stay at home order were never existent.  A local woman made national news just a week ago for being arrested for refusing to leave a playground that was unlawful to use, after Meridian Police made clear she needed to leave. This event unraveled a whole series of political movements--one of which, a protest outside of the arresting officers home.
A local man thinks that was totally uncalled for and is really just hoping that we can all buy the Meridian Police Officer and his colleagues  a round of drinks. If you agree and want to contribute...there's a GoFundMe for that.
In four days, the page has raised nearly $500.  The page plans to donate the money to the Meridian Police Department in the name of the officer that arrested the Meridian woman last week and officers dealing with the rise in political demonstrations.
To see the page for yourself, click HERE.
READ MORE: See how some companies are changing their businesses to combat COVID-19