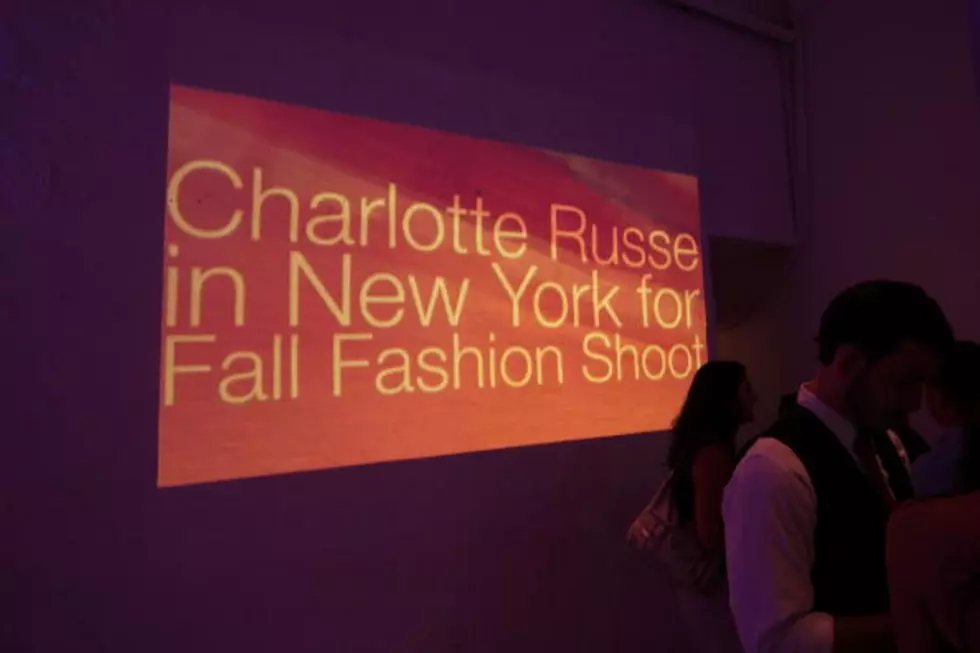 Boise Towne Square To Welcome Charlotte Russe
Michael Loccisano/Getty Images for Charlotte Russe
Whenever I'm in Denver to see a show at Red Rocks or home in Ohio for Christmas, I stock up on as many looks from this store as I possibly can!  Now Boise is getting its very own Charlotte Russe!
I was scrolling down my Instagram feed when I saw a post from our friend Tanya the Style Spy Girl last month! Well, the new store is in a 4,449 sq ft space in the Dillard's wing of the mall and opens TODAY!
To celebrate the grand opening weekend, Charlotte Russe is giving away a $150 shopping spree and discounts of $5 off $30, $10 off $50 or $15 off $75 through Sunday!
Here's three of my favorite dresses/tops I've bought there! (In fact I just dug the brown dress out again last weekend for the Oscar party.)