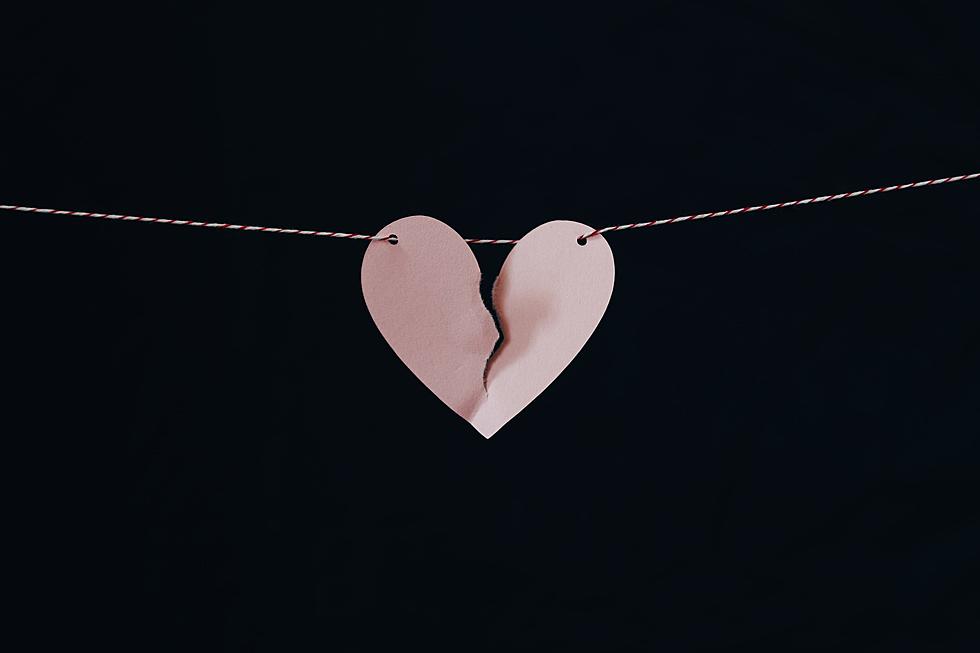 Boise's 4 Worst Places To Meet Other Singles
Photo by Kelly Sikkema on Unsplash
Does it feel to you like single people aren't getting enough love in 2023?
If you peruse a handful of headlines randomly, it'll look something like this:
Political discourse!
AI is going to take all our jobs and marry your daughters!
Boise costs money to live in!
You've seen them 100 times. This isn't one of those articles.
We're dedicating these words exclusively to the single people living in Boise who are looking to meet their special someone.
While we can't give you explicit directions on how to meet "the one" in the City of Trees, we're happy to help steer you away from places where you're highly likely not to meet your forever life partner.
Boise's 4 Worst Places To Meet Other Singles
Want to find that special someone in the City of Trees? Don't check at these locations
It's simple. Do your best to avoid those four locations when your love-meter is going off the charts and you should do just fine.
Are you looking for some actual, real recommendations of places to meet cute singles? There's SO much happening in Boise. BMF. Pride. Les Bois Film Festival. There's always something happening. If the sun is out and it's slightly warm, attractive people are out in public in the Treasure Valley just waiting to meet you!
Did you meet your significant other in town? We'd love to know where and how you met, and who knows, maybe your story could inspire a future couple to meet and fall in love!
Or, they'll go out once, figure out that they hate each other, and come back to this article to write you a very sternly-written email.
Ticket Stop Locations for Free Boise Music Festival Tickets
Each week we will be updating when and where you can grab free tickets to Boise Music Festival on location!