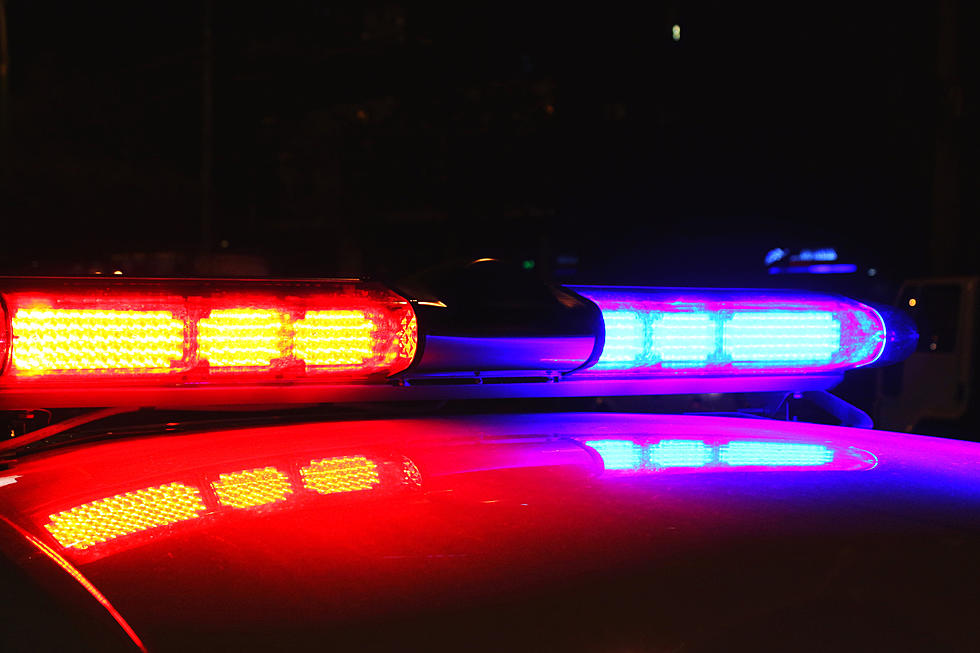 Caldwell Man Dressed as Jester Kidnaps 18-Year-Old
Credit: Thinkstock
This peculiar crime story out of Caldwell has left many scratching their heads today, wondering what could have possibly gone on.
Two Caldwell men are facing multiple felony charges and are being held at 125,000 bail after authorities say they held an 18-year-old boy captive and nearly suffocated him.
It happened over the weekend on Rooster Lane, in Caldwell, where one of the suspects, 36-year-old Alfredo Valenzuela, made several visits to the party in the apartment above his asking for some cocaine. Witnesses say he claimed to be a part of a local gang and that he appeared to be intoxicated.
Valenzuela and 28-year-old David Matthew Phillips tracked down one of the party goers, an 18-year-old boy, as he walked outside later in the night to warm his car and head home. Authorities say that the two suspects held the victim at knife-point and kidnapped him, keeping him in their apartment where the victim was allegedly punched and where a plastic bag was placed over his head. The victim was held captive in the apartment for about an hour.
According to court documents, the victim stated that one of the suspects, Valenzuela, was wearing a red and black court jester costume with bells on it.
The entire crime seems pretty crazy and luckily, the victim has been reported safe.
Any information you or someone you know may have on the crime or the party held that night should be reported to Caldwell Police.
Idaho's News Channel 7 reported fully on the alleged chronology of this bizarre series of events that you can read, HERE.