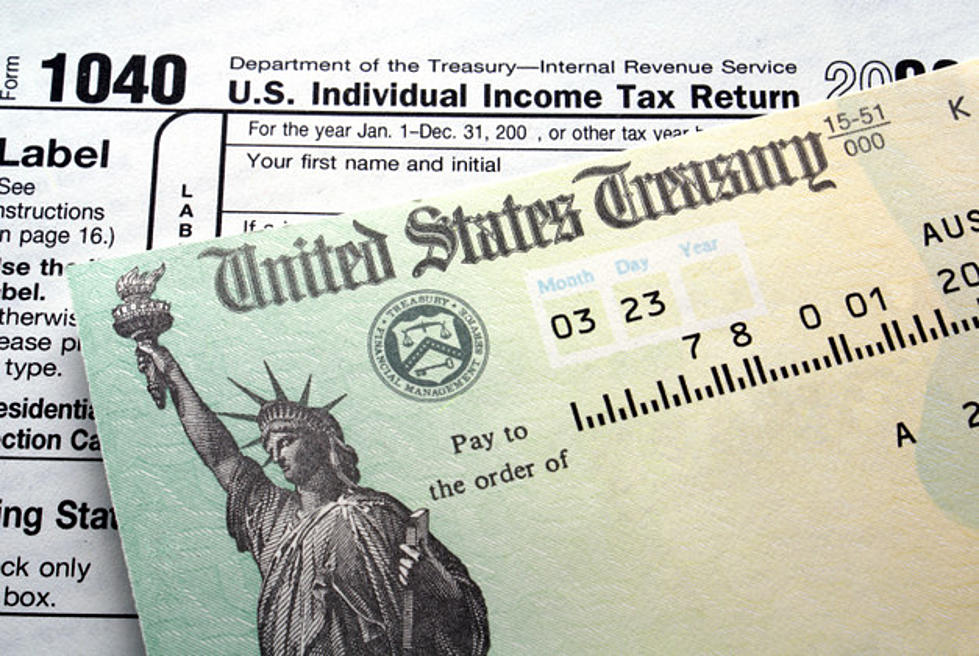 Check Your Mail, Stimulus Checks Look Like Spam
cabania/ThinkStock
If you get a pre-paid debit card in the mail that looks a little "spammy", odds are it's your stimulus check and you shouldn't throw it into your trash!
Just the other day, I was at a friends house and when she opened her mail she asked me if I though the pre-paid card was real. I was convinced it was spam until I decided to Google it. As it turns out, that pre-paid debit card in the fishy looking envelope was totally legitimate and I felt bad for almost being the reason it was tossed out!
A week later, I'm seeing news outlets and even the Internal Revenue Service posting up all over the internet and television advising folks on what they should be looking for when it comes to their stimulus payments. I feel a little more normal seeing that I wasn't the only one questioning the $600.
You would think a government document would look a little more official! I should also note that the friend who received the card was totally shocked too because during the first round of checks, she received a direct deposit!
Moral of the story? Check your mail and then check it again!
LOOK: Just some of the photos that capture the historic year that was 2020