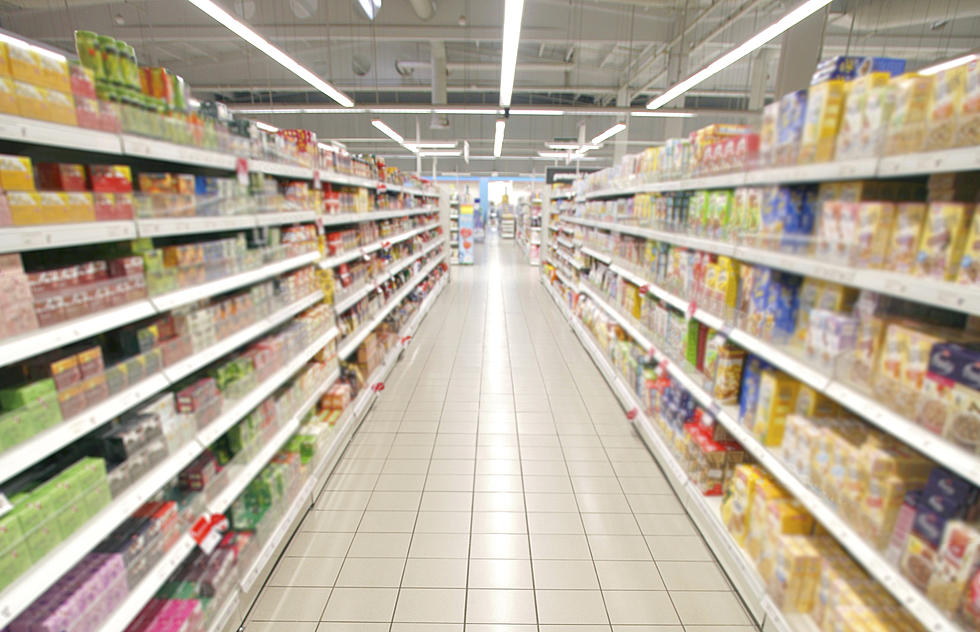 Fred Meyer to Bonus Their Heroes
paulprescott72, Thinkstock
As we find ourselves living in our new "normal" that health experts and frankly, science, tell us will be going on for some time--it's important to recognize the good in all of this.  It comes as no surprise to me being a native of this city that, if you think the news cycle is constantly updating and changing...so too is the list of people, businesses, and charities that are making a POSITIVE difference in our community.
As these come in, all of us here at 103.5 KISS FM are doing our best to keep up and show some love. Today, I want to highlight a really cool decision made by Fred Meyer.
I've written this before and I stand by it: the word hero is overused. Heroes are so often those in the background being taken for granted. If I would have told you a year ago that those working the front lines in our grocery stores were heroes, many may scoff. The fact of the matter is--they're doing work these days that a LOT of folks don't want to do. They're exposing themselves to people...all day long...which of course global health professionals are encouraging we avoid. Fred Meyer knows all about the work their employees are doing, so they're being given a bonus.
For employees working the front lines at Fred Meyer grocery stores, an extra $2/hour is being given for every hour worked. Add that up...it makes a big difference. From pharmacy to call center, grocery to shelving-- everyone will be seeing that bonus. No cuts at Fred Meyer--just some well-deserving, happy employees.