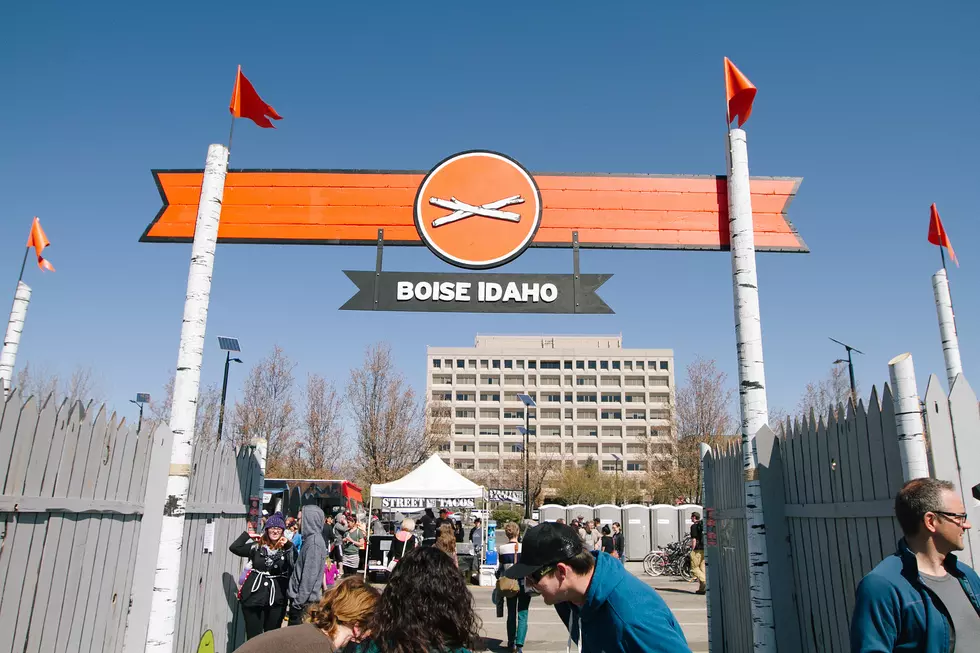 Free Shuttle During Treefort
photo: Glenn Landberg
Treefort is five days of music, film, comedy, yoga, beer and more. Downtown roads are closed off and replaced with giant stages, art, food trucks, shopping and people. So many people. ValleyRide buses are offering free rides with your wristband. 
Boise is growing faster than I've seen any city grow. People are moving here, downtown is changing and the transportation options are expanding.
Treefort Music Fest is March 22 - 26 downtown Boise. Literally just walk downtown and you'll see it. You can get tickets to the entire event or per day HERE.
You can drive your car downtown and try to maneuver into a parking spot (sometimes possible) or you can take advantage of free transportation. All you have to have is a Treefort wristband of any kind (all five days or just the one-day pass).
Valley Regional Transit is offering free rides on their ValleyRide bus "Treeline". Get shuttled around Boise.
There is a route map and coming details HERE.
The Treeline shuttle stops are planned for:
Main Street at 13th Street, 11th Street between 8th and Capitol (Main Street Station) and at 5th and Main.
Idaho Street at Capitol Boulevard and at 11th Street
Time for the Treeline shuttle will be posted soon.