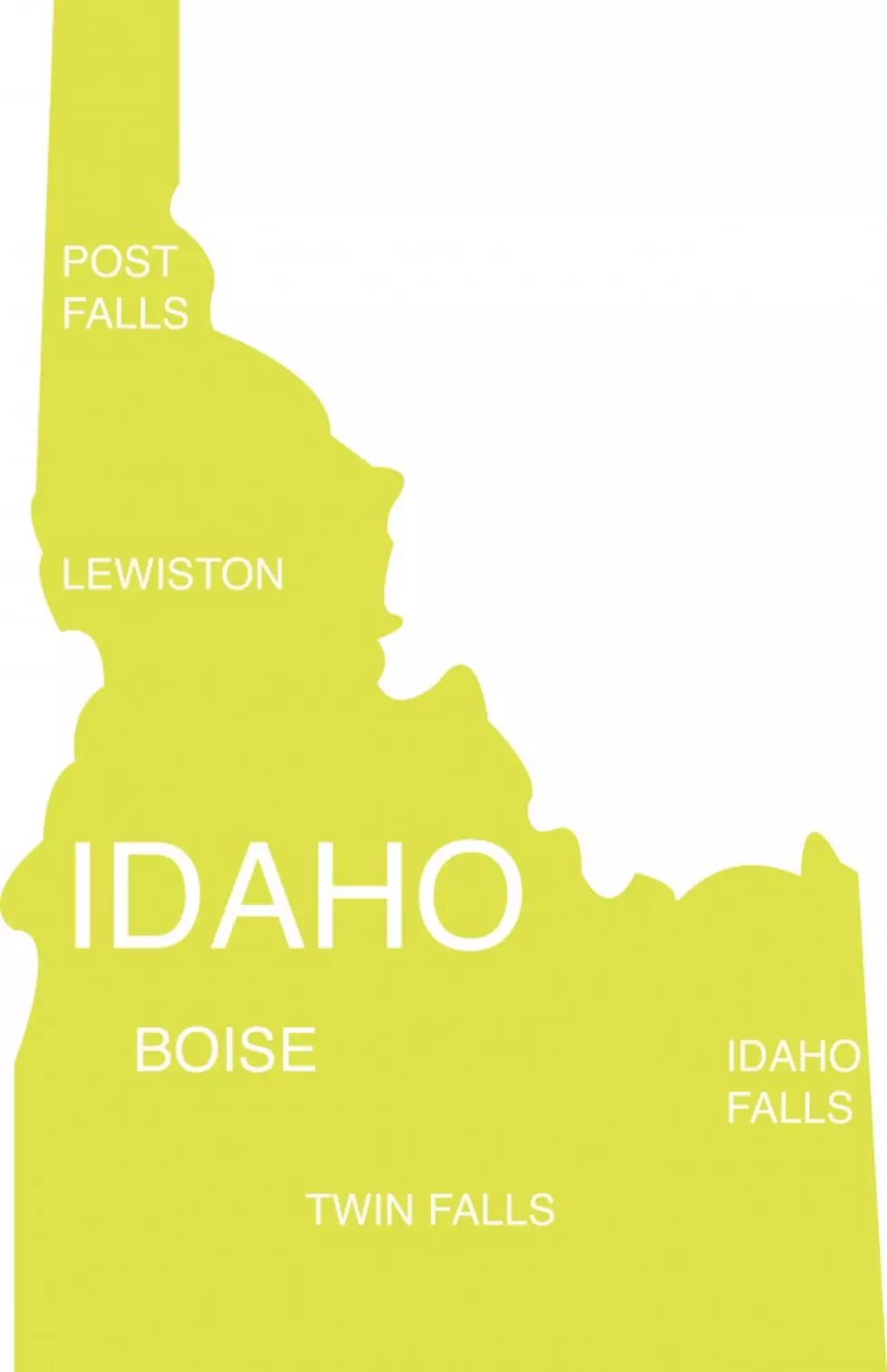 Freebies and Deals in Boise for Leap Day!
ValeriKimbro
There are a few deals and freebies around the Treasure Valley for this holiday that happens only once every four years! It's Leap Day, friends! Get your change out. 
If you don't want to leave your house (I advise it because it's gorgeous outside) there are a bunch of Leap Day deals online.
I drive by Urban Outfitters every day when I get on to the connector and am always distracted by their window decor. If I had all the money all the time, I'd just move in to that place. UO is offering select items for $29 and under. There's a whole section of their website dedicated to it.
If you're wanting to leave the house then NOW WE'RE TALKIN! McDonalds is taking this 29 number to a whole new level - their menu. Click HERE to see all the deals and maybe you can see the remodeled location on Broadway. Michelle loved it. They were doing a pay it forward type of deal today. BSU students, McDonalds will be your best friend today. We know what the money situation is when you're in college. What money, right?
Buy one dozen donuts at Krispy Kreme and get another dozen for $2.29. See what they did there?
Use this Facebook code at Olive Garden and get a sweet treat. Guess what's for dinner tonight?