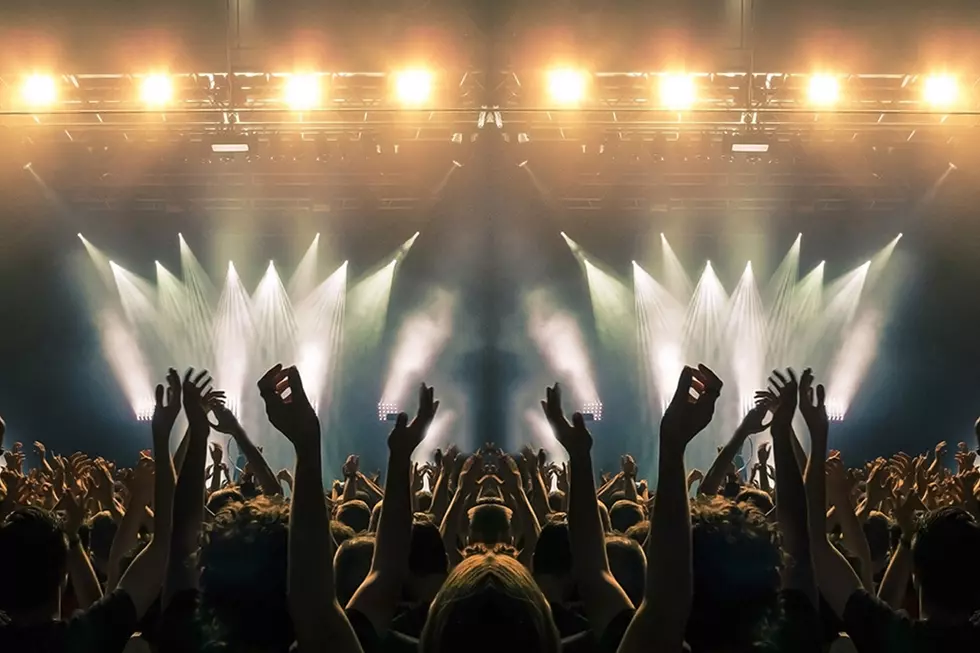 'Full Scale' Concerts Not Coming Back Till 2021??
Cesare Ferrari, iStock / Getty Images Plus
Yikes. As an avid concert-goer, this isn't what I wanted to hear. Keke and I talked about this this morning in the tea, and it might bum you out.
Live Nation's CEO Michael Rapino said he didn't expect "full scale" concerts to start until 2021. Well that's.. a long time away.
According to Consequence of Sound, over the next six months Live Nation will resume concerts, but in a scaled-down way. There could be indoor shows with no fans or reduced capacity admission. Drive-in concerts could also be an option. High-profile artists who usually play arenas or stadiums could play clubs or theaters for high prices. Honestly, drive-in shows sound dope. I wouldn't hate it.
Live Nation said: "We think in the fall, if there are no second hotspots, you'll see markets around the world [reopening]… And then our goal is really to be on sale in the third and fourth quarters for 2021 at full scale."
Wait hold up: not just 2021, but fall or winter of 2021?? That's a long time away, but I get it. We'll see how COVID-19 cases go over the next few months. I know I can't wait to get into a live show as soon as safely possible.
CHECK IT OUT: Here's how to stop your glasses from fogging while wearing a face mask