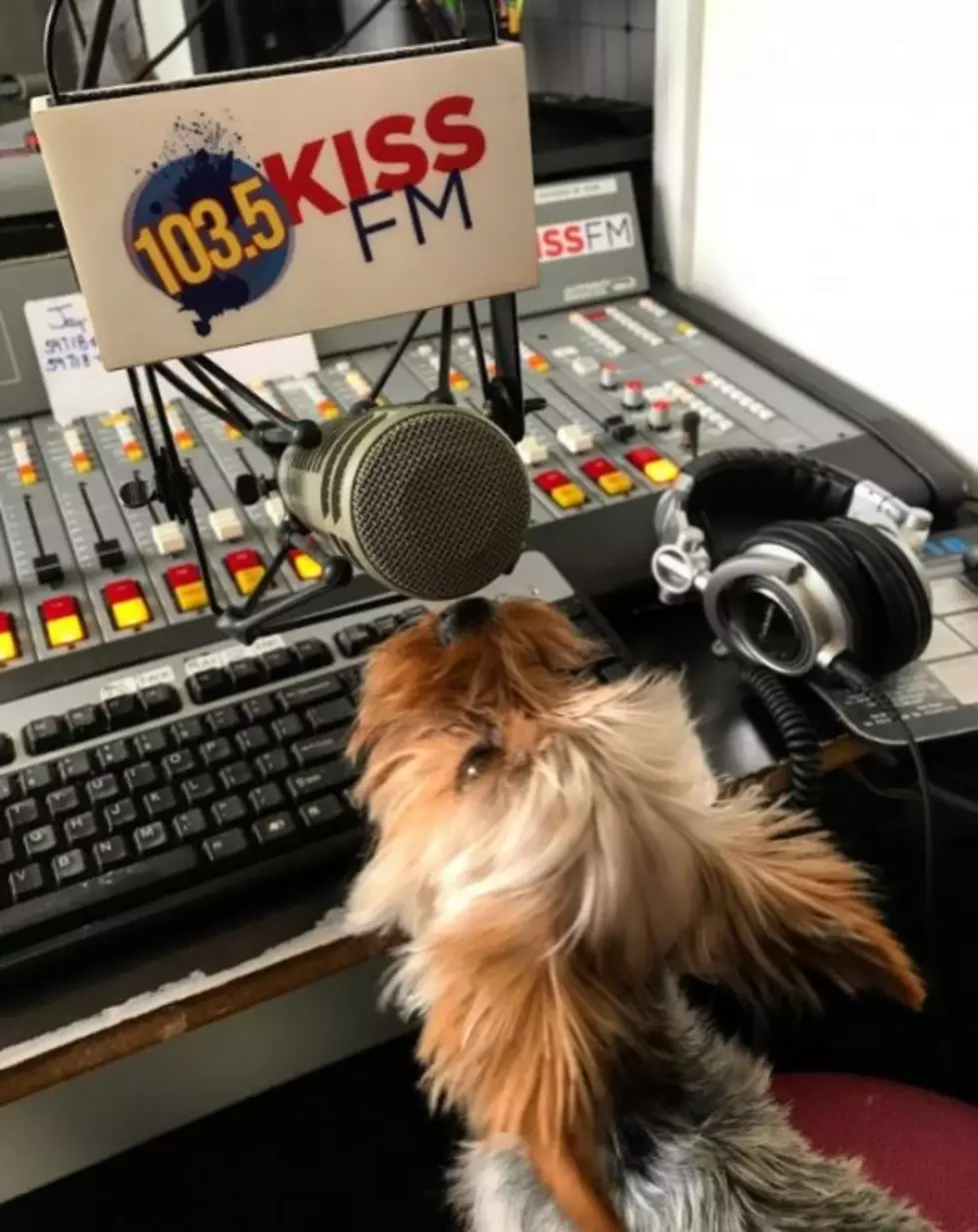 Give These Idaho Pets a Home to Make Room for Hurricane Harvey Dogs and Cats
Credit: Janice Box
When you come home from work, does a little four-legged friend run up to you with the kind of excitement that can't be created by a human? Displaced pets are coming to Idaho from Texas and we need to make sure our homes have pets in order to make room. 
Adopting a dog or a cat changes them completely but, even more, it changes you. I wasn't prepared to get on my adopt-a-pet soapbox yet here I stand. I'm sitting next to my little Griffey hearing him chomp on the last of his food. He's just one of several best friends I've adopted in my life of having pets. I can remember times of my life and moments based on what pet was giving me love. Who was there during my first dramatic breakup? Who was playing with their new toy on my most favorite Christmas?
The Idaho Humane Society is accepting about 50 pets from a shelter in Texas who were displaced after Hurricane Harvey
According to KIVI, the first week of October is when pets will be arriving at the Idaho Humane Society. Adoption fees start at $35. There is an updated list of adoptable pets HERE so you can get yourself ready to meet your new best friend.