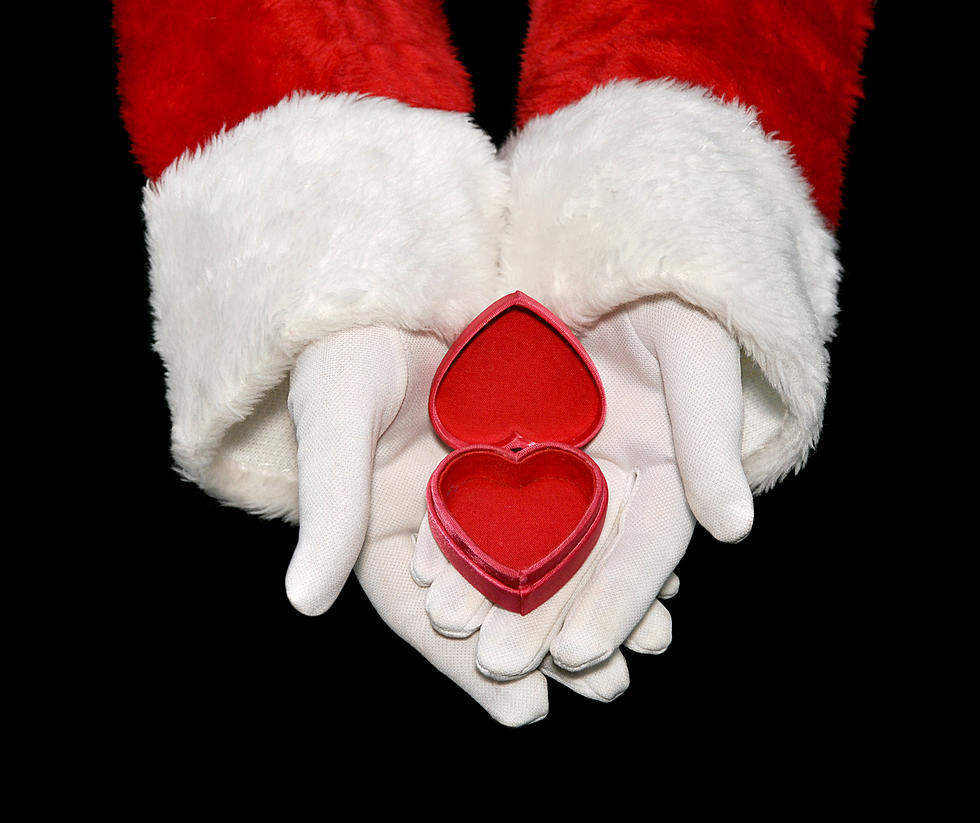 Holiday Engagements – Tacky or Romantic?
Getty Images/iStockphoto
"I want to get engaged when it's something that's special for me, not something that's special for the whole world" is what one woman said about a Christmas engagement. Is a proposal robbing someone of a holiday? 
So many people get engaged over the holidays - many on Christmas Day and, if it didn't happen on that day, Valentine's Day is up next.
Being proposed to is such a magical moment. Isn't it supposed to stand alone? Is it still as special when it's on a holiday like Christmas? Does the ring replace presents? I have so many questions about the emotional/sentimental side of a holiday proposal. I am not a cynic by any means but why take a holiday that is already established as one thing and add on to it? Why not create your own holiday and celebrate the ones for what they are?
You may feel differently. How do you feel? School me on the issue.