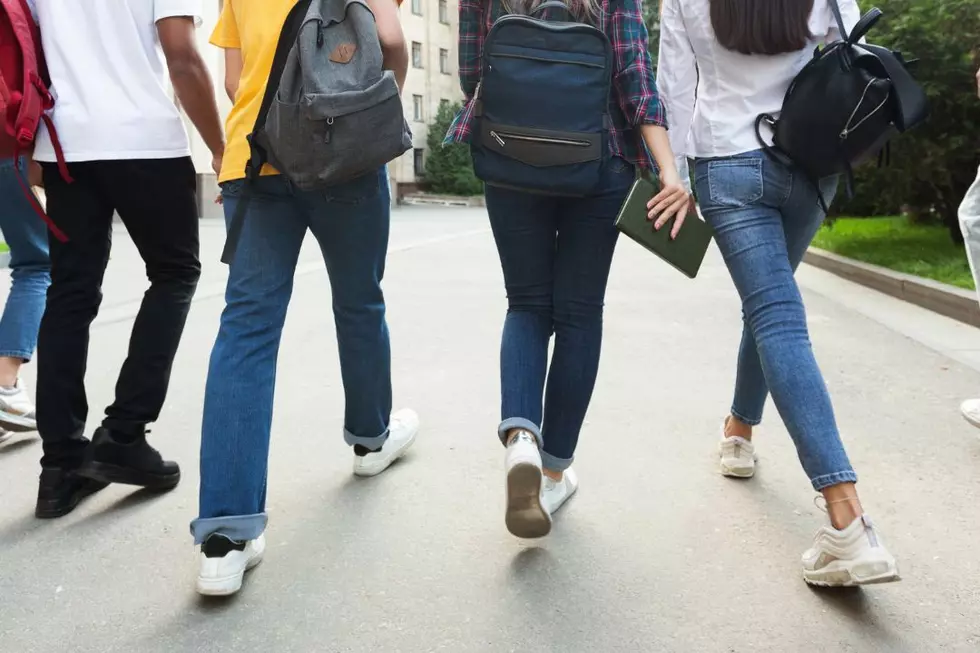 Idaho Students' Exam Scores Lowest In A Decade…But Why?
iStock via Getty Images
Sure, Idaho gets made fun of a lot for producing a lot of potatoes. If you've lived here more than a few weeks, you'll get used to it. That comes with the territory.
However, we haven't heard the punchline about Idaho's youth not performing in the classroom. Unfortunately, that punchline is becoming a reality for the Gem State.
Every year, students across the country receive a score from the National Assessment of Education Progress, and while Idaho students actually performed better than many students across the country, it isn't all sunshine and rainbows.
All of Idaho's scores that were returned were the lowest they've been in over ten years. Their worst subject? Math.
The State Department of Education released a press release responding to the news of the low NAEP scores:
We knew the pandemic would take a toll on student performance, especially for our youngest students. But because of our teachers' tremendous efforts and because Idaho returned to in-person learning more quickly than most other states, we maintained solid footing and, in some cases, improved our standing nationwide.
Kurt Liebich, State Board President, also had remarks:
Our students have a long way to go – approximately two-thirds are not proficient and that is a big concern. We made it through the pandemic, and now our entire system needs to focus on bringing those students who fell behind back to where they should be in these important core subjects.
Over 450,000 students from across the country participated in NAEP's scoring. Approximately 7,000 students from Idaho were a part of the testing.
9 Amusing Halloween Displays You'll See Around Your Neighborhood
Trick-or-treaters will have no doubt these houses will be passing out candy. And with displays so elaborate, they may get a full-sized Butterfinger.
These Bad Reviews Of Idaho Nude Resorts Are The Best
Here are twelve hilarious reviews we found of nudist resorts and springs in the Treasure Valley.