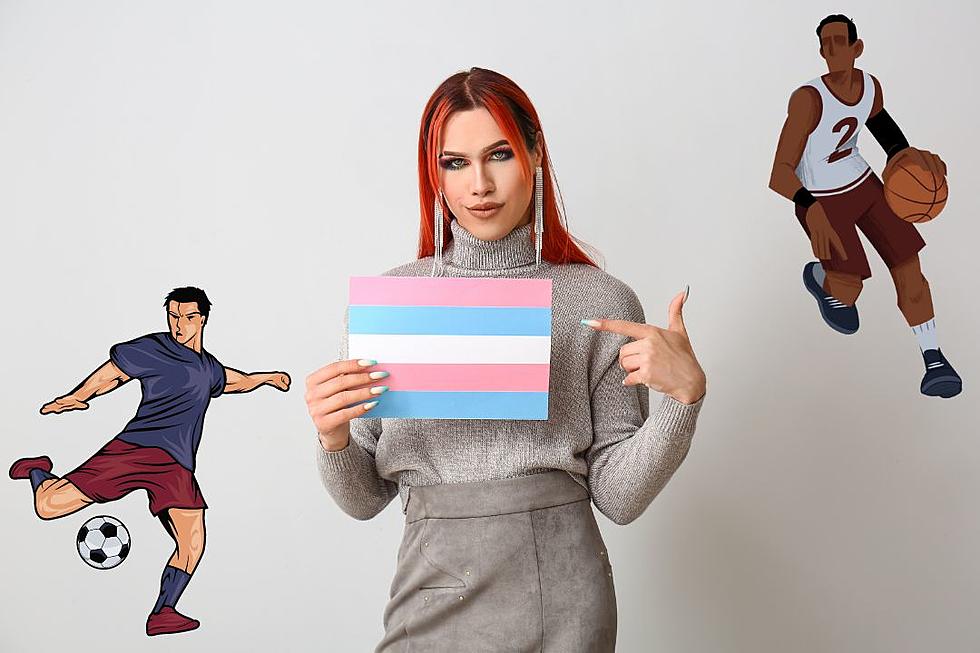 Idaho's Ban On Transgender Women In Sports Shot Down
Canva.com
Yesterday, a federal appeals court decided to not have Idaho be the first state in the nation to enforce a ban on transgender women and girls in women's sports leagues. According to them, the suggested measure could be unconstitutional.
According to a lawyer with the American Civil Liberties Union, Chase Strangio, it's a good day for the LGBTQ community:
This is an important victory for common sense, equality, and the rights of transgender youth under the law.
Is everyone happy about yesterday's decision? Of course not!
An attorney for Christian legal group Alliance Defending Freedom is feeling some kind of way about the whole thing:
When our laws ignore biological reality and allow males to compete in women's sports, women are harmed and denied athletic opportunities.
The story doesn't end there. Just a few months ago, President Biden's administration suggested a change of rule which prohibits schools from enforcing bans on transgender athletes in sports.
What's your take? Should these girls and women be allowed to compete per the current ruling, or do things need to change? Let's connect and start the conversation, because we aren't going to get anywhere without talking to each other, hearing one another's viewpoints, and finding a peaceful way to coexist.
In other LGBTQ stories, is the drag scene in Boise really that scandalous? Let's review the facts and see what the real deal is here:
Is Drag in Boise Really That Scandalous?
Here's a look at some drag in Boise--how does this compare to a bikini coffee stand?
Were you at any of the Eras tour dates this summer? You might've been spotted and featured in our gallery below!
The Eras Tour In Photos