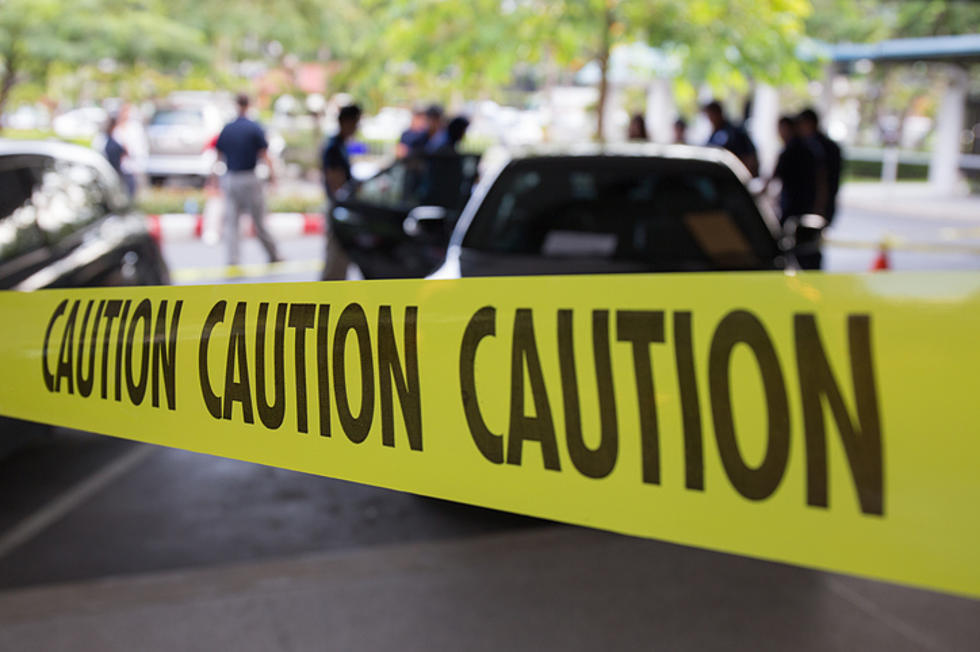 Is "Boise Man" Becoming A Bigger Joke Than "Florida Man?"
Prathaan
Florida man stories are the singular reason for the internet to exist.
FLORIDA MAN FIGHTS GATOR WITH HIS FEET WHILE TRYING TO SAVE CHEWING TOBACCO TIN
FLORIDA MAN EVADES POLICE AFTER STEALING 38lbs OF NAPKINS FROM A DOLLAR GENERAL
FLORIDA MAN LOSES LIMB AFTER FREAK DANCE-DANCE-REVOLUTION ACCIDENT.
We made all those up, but you believed it for a moment, didn't you?
Here's the catcher: If you Google "Boise Man," the results aren't much better.
At the time of writing this article, the top ten "Boise Man" news stories that pop involve either:
Fentanyl
A hate crime
Petty theft
A combination of two or more of the above
Don't believe us? Go check.
How long until the internet discovers the growing treasure trove online that is "Boise Man?"
Only time will tell.
Don't want to end up as a Boise Man headline? Then you may want to avoid these jobs so you don't get hurt and end up on the front page:
Top 10 Industries in Idaho Where You're More Likely to Get Hurt