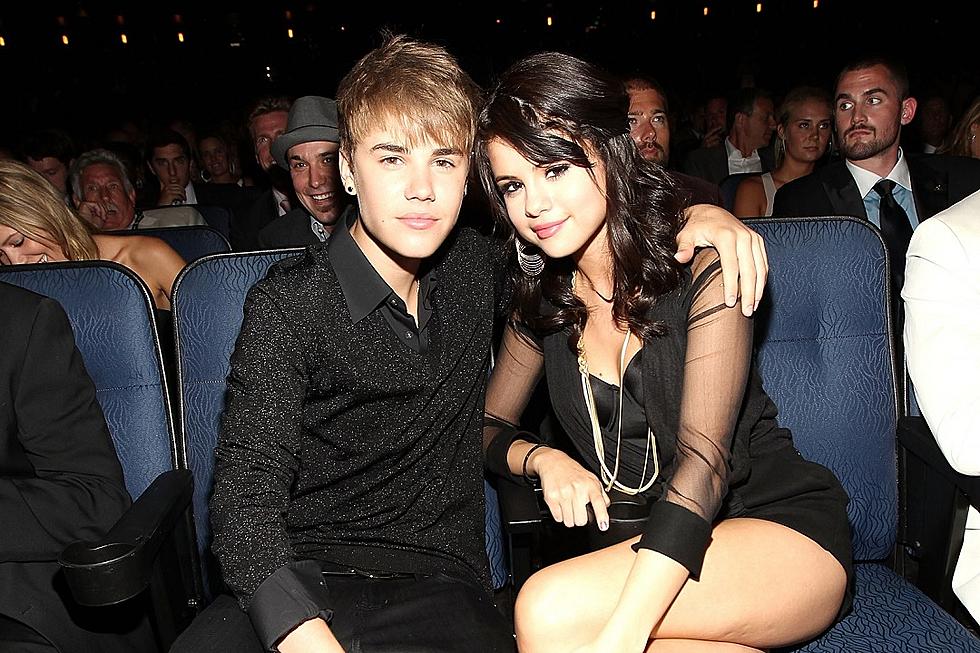 Is Selena Gomez's New Song "Lose You to Love Me" About Ex Justin Bieber?
Christopher Polk, Getty Images
We've been waiting for this: finally Selena Gomez speaks on her ex Justin Bieber getting married right after being back together with her, or it seems like she is.
Selena Gomez finally dropped her new single, "Lose You to Love Me," at midnight on Wednesday, and fans are already convinced that the track is all about her infamous ex, Justin Bieber.
Among other hints, Us Weekly notes that the song includes the lyric, "Set fire to my purpose and I let it burn"--which is seemingly a reference to Bieber's 2015 LP, Purpose. Meanwhile, another line goes, "In two months, you replaced us / Like it was easy."
The 27-year-old Gomez and 25-year-old Bieber were last together in March 2018 when they had a brief fling after Gomez split from The Weeknd; three months later, it was reported that Bieber was hooking up with now-wife Hailey Baldwin.
I love the new song! I *hope* that Selena is back and ready to put out more new music. Rooting for you, sis!