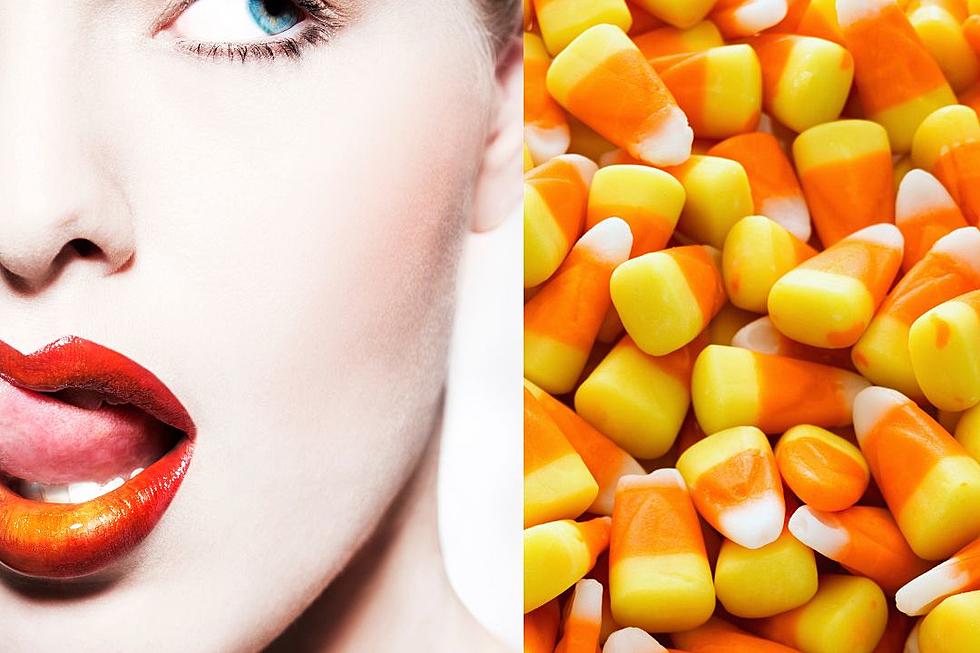 It's Official! Candy Corn Is Idaho's New Favorite Halloween Candy
Canva.com
It happens on the internet every single year like clockwork.
Around mid-October, you begin to see blog posts pop up with titles like:
YOU WON'T BELIEVE EVERY STATE'S FAVORITE HALLOWEEN CANDY!
or
THIS STATE'S FAVORITE CANDY WILL SURPRISE YOU!
or
CANDY STATE BLOG HALLOWEEN YUM!
...you get the idea.
Well, this isn't that. This is a 100% scientifically accurate reporting on what Halloween candy Idahoans actually prefer to find in their treat sack after a long night of trick-or-treating.
After extensive research, hours of testing, and third party review, we have finally discovered Idaho's favorite Halloween candy:
Candy corn!
That's right! The #1 treat that candy fiends prefer on Halloween night in the Gem State is good ol' candy corn. The same candy corn that you see people profess their absolute disdain for in memes on social media. Well, here's a fact that might surprise you: Nobody dislikes candy corn. Just like Nickleback and zipper merging, people only say the dislike these things simply because it's the popular thing to do.
Now, about that scientific research that was mentioned above. Yeah, I made that up. There's no survey or study that says Idaho loves candy corn. But you know what? It's my absolute favorite Halloween candy, and I am sick and tired of hearing people lambast my favorite treat year after year.
If you've read this far, and you're thinking to yourself "No, I actually do hate candy corn!" I'd like you to take a moment and look inside your heart. Then grab a giant handful of candy corn. See? You love it.