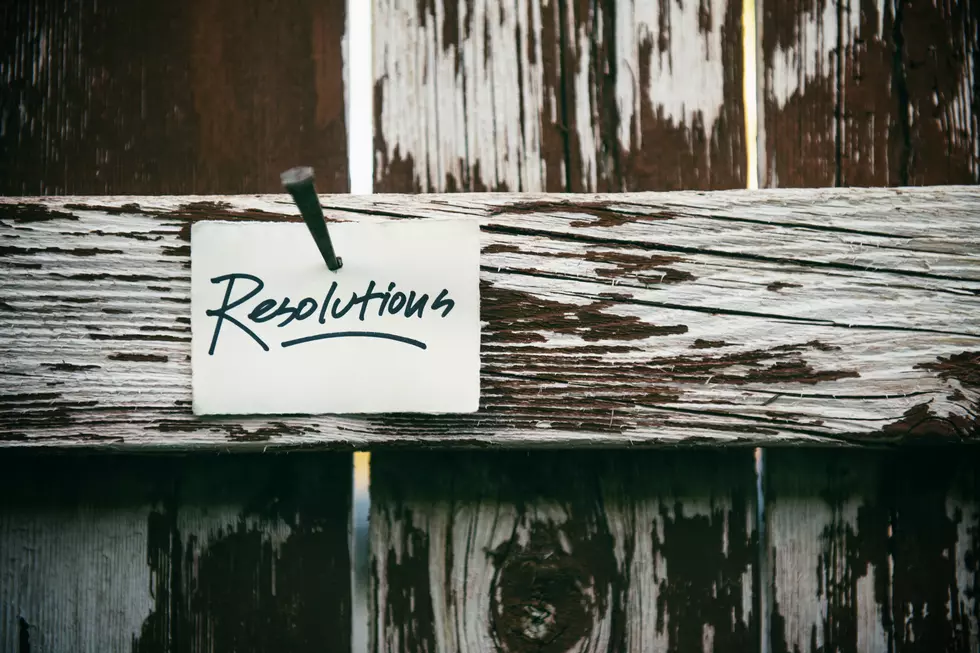 Is Boise a Top City for Keeping New Year's Resolutions in 2023?
Photo by Tim Mossholder on Unsplash
The New Year is such an interesting time, because there's all this hype about creating goals and resolutions, and then it suddenly disappears and people go back to real life. Is it fairly common for people to stick to their resolutions?
There's a recent article from WalletHub that shares 2023's Best & Worst Cities for Keeping New Year's Resolutions, and of course I wanted to see where Boise was on the list 👇
They said, "It's easy to make New Year's resolutions. The hard part is keeping them. But before you blame yourself entirely for your previous lack of success, consider this: Your location may be setting you up for failure."
Ah, well this makes me feel a little better then haha! An example they share is, "If you live in a neighborhood with no sidewalks or fitness centers nearby, for example, you may not feel as encouraged to exercise. The same goes if most of your restaurant options are limited to fast food - you may be less likely to eat healthy."
So, how are we looking here in Boise, Idaho? Let's find out!
Boise ranked on their list of 182 cities at number 24
Hey, top 25 (or top 15%) is pretty good if you ask me!
Here's what they said about Boise...
Rank: 24

City: Boise, ID

Total Score: 60.28

Health Resolutions: 52

Financial Resolutions: 51

School & Work Resolutions: 17

Bad-Habit Resolutions: 24

Relationship Resolutions: 50
Keep scrolling for the top Idaho counties with the longest life expectancy and pictures of a beautiful $21 Million Home in Sun Valley and more 👇
Top 15 Counties in Idaho with the Longest Life Expectancy
$21 Million Home In Sun Valley Has Views of Bald Mountain
This Idaho home has been remodeled down to the studs, it has beautiful views of Bald Mountain and is an entertainer's dream home.
30 of the Boise Area's Top Rated Restaurants for 2023
Maybe 2023 is the year where you want to expand your horizons and give a restaurant you haven't tried before a chance. According to Trip Advisor, these are 30 of the best in the Treasure Valley.