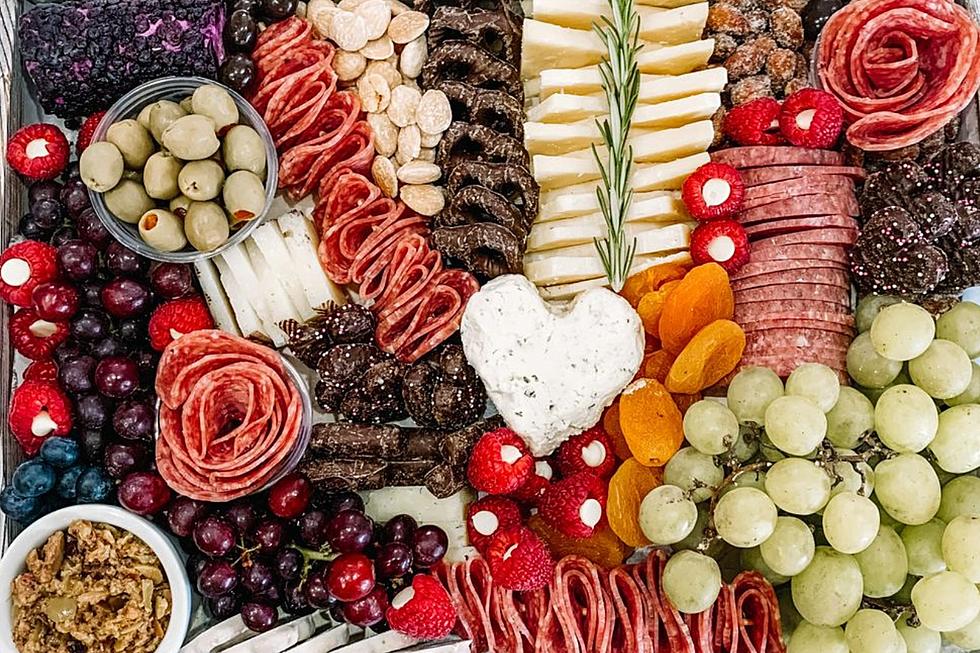 The 10 Best Places To Enjoy Amazing Cheese Boards in the Boise Area
Idaho Cheese & Vine via Yelp
It's one of the most popular concepts in the world of food and there are no signs of this trend slowing down: the charcuterie board.
If we're being honest, some of us here at the office can't even pronounce the word. We've got a guy that says "char-cooter" board, another who says " chat-CUT-er-ee" board, and several other variations that are nothing short of creative.
Here's where to get the best...
One of the best pairings with this "char-coo-ter-ee" board is a glass of wine. We figured if we were going to share the top ten places to enjoy the best charcuterie boards with you, we had to consider a tasty drink pairing -- wine.
Let's take a look at where you'll be able to enjoy some of the best charcuterie boards in the Boise area.
The 10 Best Places To Enjoy Charcuterie Boards in Boise
A charcuterie board is a thing of royalty and we found the top ten places where you can get the best.
Perhaps you prefer beer instead of wine, that's totally okay! Shoot, cheese and beer sound like a nice combo to us. There are a few beers you'll want to avoid though, and they might even land you in jail. Don't get caught with these in Idaho!
5 Beers That Can Technically Land You In Jail In Idaho
These are the five delicious beers with over 16% alcohol by volume which is pretty high as it is. Even crazier? There's a beer with close to 30% ABV!
Look, we get it. You've had the calf, but now you want the bull. A charcuterie board can only do so much and if we're being honest with ourselves, the best part about these boards is the cheese. So, why not find out where we can get the most of out of our cheese? Here is where you can find some of the best macaroni and cheese in the Treasure Valley...
15 Boise Area Restaurants With Irresistible Macaroni and Cheese
As a grown-up, you've come a long way from boxed macaroni and cheese! But have you grown out of your love of a childhood classic? You sure haven't and here's where you can get some of the best grown up mac and cheese in the Treasure Valley!