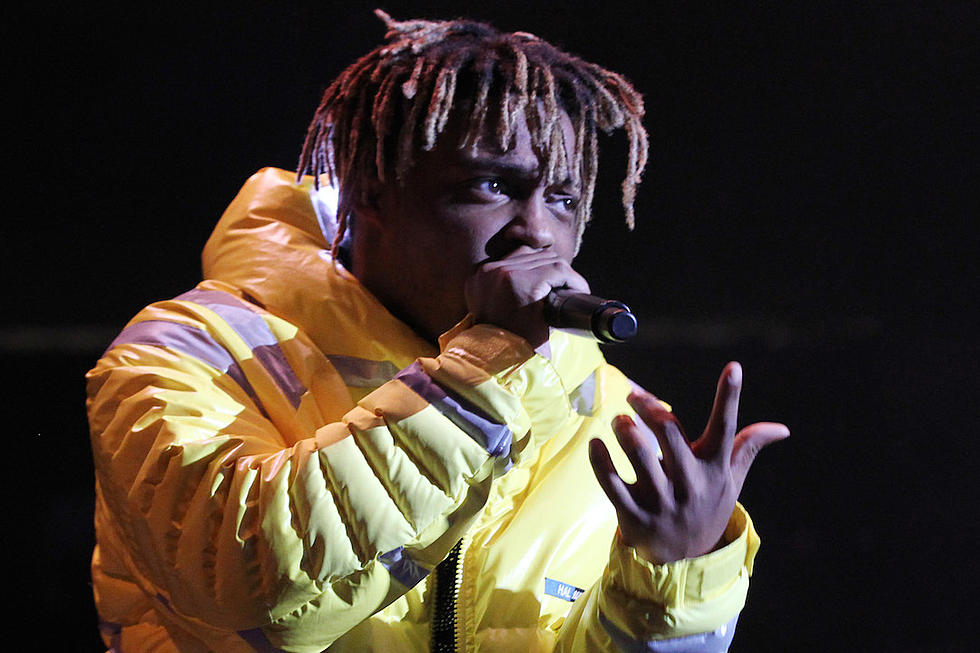 Juice WRLD Death Details; Security Arrested
Bennett Raglin, Getty Images
Yesterday morning many of us woke up to sad breaking news: rapper Juice WRLD suddenly died after suffering a seizure shortly after landing at the Chicago Midway airport early Sunday morning. Now more details surrounding the tragic death are coming out.
We're now finding out that two of Juice WRLD's security guards have been arrested for allegedly bringing firearms to Midway Airport, where the 21-year-old rapper went into cardiac arrest before dying on Sunday.
According to the Chicago Tribune, 27-year-old Henry Dean was charged with carrying a concealed firearm at an airport and possessing a high-capacity magazine and metal-piercing bullet, while 36-year-old Christopher Long was charged with unlawful possession of a firearm. Both were charged with misdemeanors after the Cook County state's attorney's office rejected felony charges and both are due in court later this month.
Meanwhile, TMZ reports that the private jet they flew into Midway was found to have 70 pounds of marijuana in luggage on board. Several of those who were on board the plane allegedly told law enforcement officials that they saw Juice WRLD taking "several unknown pills" prior to suffering a seizure at the airport.
As more and more details emerge, it's a sad reminder that we've seen too many times in the music industry that living that lifestyle often leads to bad things. Tragically, sometimes those things are death. Rest in peace Juice WRLD.