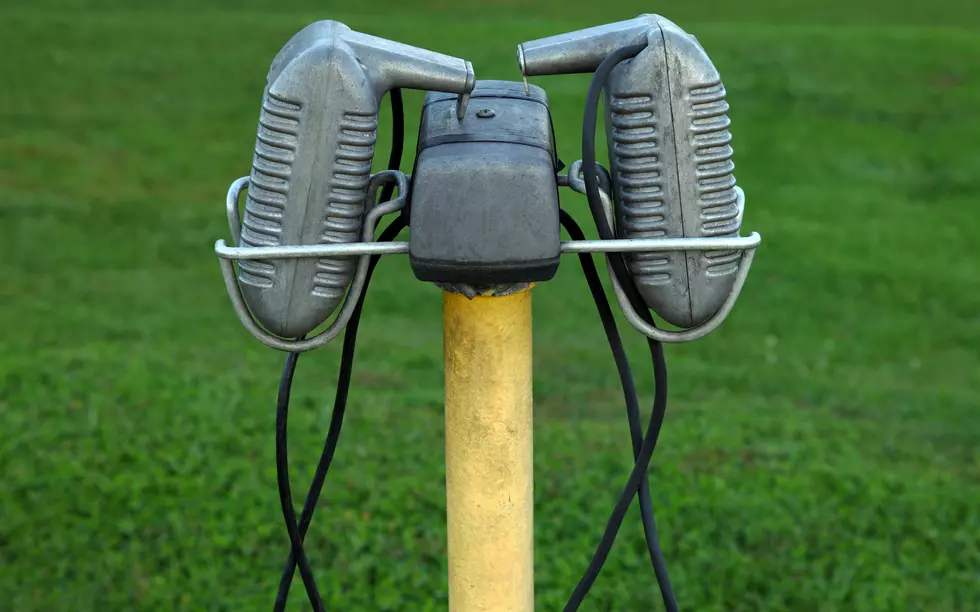 Keep it Classy: Throwback Date Idea in the Valley
Getty Images/iStockphoto
We've all been on the dinner and a movie date but everyone does that. What if you went classic throwback and took your date to one of the last remaining drive-in movie theaters in the country? This will get you points. 
When I was little, I had an aunt who would plan fun things to do but they were never traditional. I would visit her for a week during the summers and while all my friends were at the water park, I was doing something completely different.
When it came to summers with Aunt Kris, different was good.
Aunt Kris loaded up a truck with blankets and pillows and we went to a drive-in movie. She backed the truck in to the spot and created a little living room in the bed of the truck. We snuggled in for hours eating popcorn and candy watching movies outside. I thought it was the most genius idea in the world.
Little did I know it was a "thing".
Planning a date like that would be so special. I think of Pleasantville when I hear of a Drive-In movie theater showing films. We most definitely have to make sure they stay here. It's a dying concept.
"Where all the stars meet under the stars"
Feature 1: Despicable Me 3 at 10:00 p.m.
Feature 2: Cars 3 at 11:50 p.m.
films are shown 7/11 - 7/13
Kids 3 and under: FREE
Kids 4-11: $3
Adults 12-61: $8
Seniors 62+: $7
Feature 1: Despicable Me 3 at 9:45 p.m.

July 12, 14, 15, 16, 19, 20

Feature 2: Spiderman: Homecoming at 11:25 p.m.

July 12, 14, 15, 16, 19, 20
Kids 3 and under: FREE
Kids 4-11: $3
Adults 12-61: $8
Senior Citizen: $7
https://www.facebook.com/Idan-Ha-Theatre-Indoor-112343282141798/