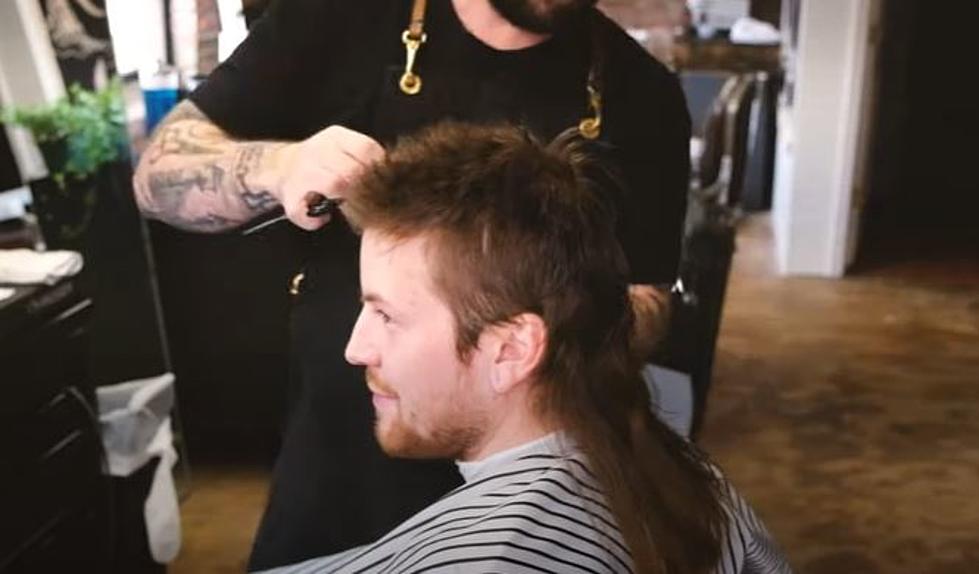 Hey Guys: If It's Long or Thick, Kuna Is Looking For It
Credit: YouTube
It's something you would only see in Idaho and honestly we're totally here for it. Guys, is yours long, thick, and spirited? You could win big at Kuna Days 2021, if so.
Kuna Days, for years, has been a staple event here in the Treasure Valley each and every summer. Of course, much like everything else last year, the outdoor celebration of all things Kuna had to be put on hold.
Now, Kuna Days is back and thicker than ever.
Known so well for lawn mower races in the street, fireworks, an amazing parade and even a street dance which was the cool place to hangout in middle school--Kuna Days will be introducing a new competition on Main Street.
Allow me to introduce you to the Kuna Days "Mullet Catwalk"!
At noon on Saturday, August 7th--front and center on Main Street--Kuna Days will be "Making Mullets Great Again".
So far, there are awards lined up for:
The Longest Mullet
The Thickest Mullet
The Most Spirited Mullet
The Best Overall Mullet
If you or that man in your life was thinking about taming their mullet recently--don't do it--NOT SO FAST! Here is your real chance to thrive and win big.
Prizes for these contests include gift cards to carious local businesses such as a gym, a tattoo parlor, a barber shop, and more!
Listen, apparently LONG, THICK....MULLETS are the move in Kuna and we can't wait to see the champions!  Find more on Kuna Days, HERE.
LOOK: Here is the richest town in each state
Just saying the names of these towns immediately conjures up images of grand mansions, luxury cars, and ritzy restaurants. Read on to see which town in your home state took the title of the richest location and which place had the highest median income in the country. Who knows—your hometown might even be on this list.
The Amazing Views and Eats at The Tower Grill
The Tower Grill in Nampa offers an amazing menu right on an airport runway. Watch planes come and go as you enjoy a filling breakfast, lunch, or beer!
Boise's Ultimate Taco Guide
If you have ever found yourself looking for some tacos in the Treasure Valley, this is the guide you'll need to keep in your favorites. Check out Boise's Top 35 Taco Spots, here!