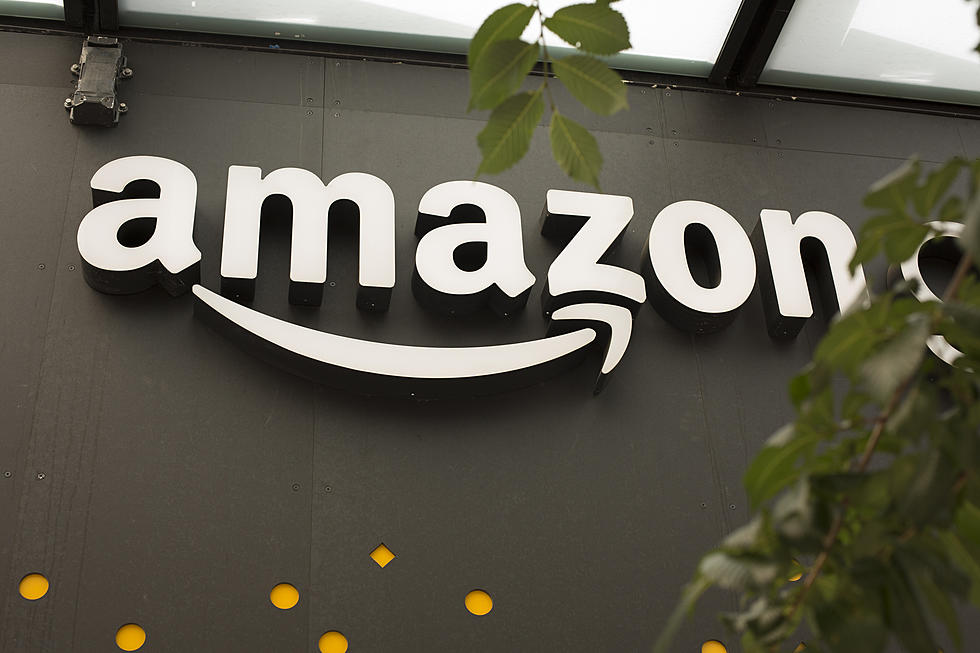 Let It Begin: Amazon Hiring 2,000 Employees in Nampa
Getty Images
It's been an odd year, but you don't need me to spell that out for you.
Did COVID-19 mean a major change for you when it comes to employment, work flow, or income? Perhaps being stuck at home has meant that you realized you really don't enjoy your current job all that much OR you're just looking for something a little different.
Amazon, as we know, has announced their presence in the Treasure Valley and soon, the MASSIVE facility that you can see along the freeway in Nampa will be fully functional. The building is going to need a staff to make that happen. A staff of 2,000 people.
Yes, Amazon is opening up the application portal for TWO THOUSAND positions in Nampa. Here's your chance to contribute to one of the most recognized companies in, literally, the entire world.
As their employment website states:
When Amazon.com launched in 1995, it was with the mission "to be Earth's most customer-centric company, where customers can find and discover anything they might want to buy online, and endeavors to offer its customers the lowest possible prices." This goal continues today, but Amazon's customers are worldwide now, and have grown to include millions of Consumers, Sellers, Content Creators, and Developers & Enterprises. Each of these groups has different needs, and we always work to meet those needs, innovating new solutions to make things easier, faster, better, and more cost-effective.
Sound like something you would like to be a part of? The opportunities are plenty...jump online and apply for one that jumps out to you. Or apply for multiple!
To see their job board, click HERE.
READ ON: Weird, wild UFO sightings from throughout history