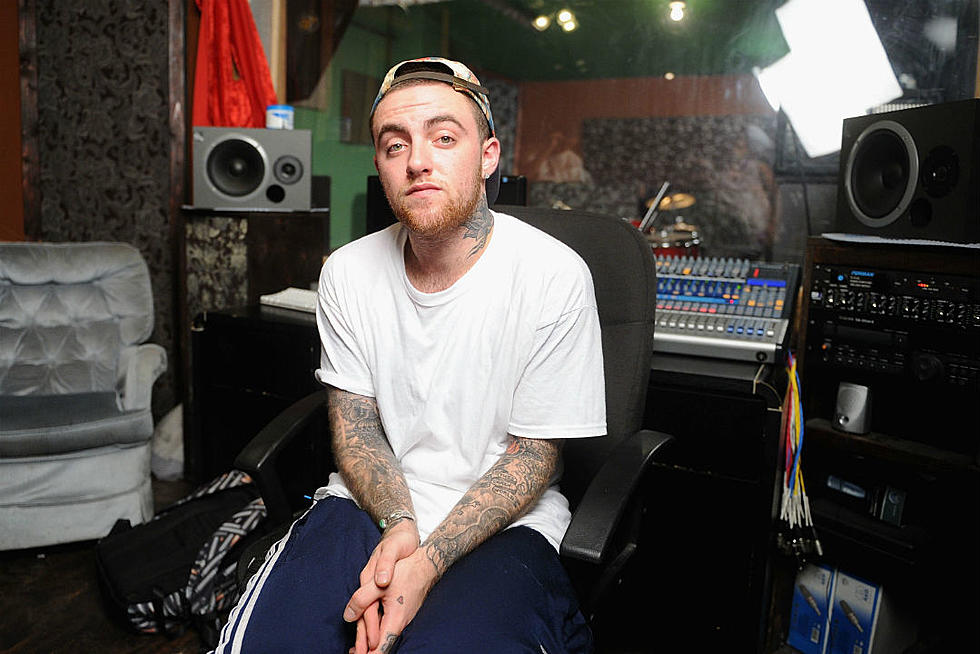 Mac Miller's Alleged Dealer Charged in Connection with Death
Jamie McCarthy, Getty Images
I reported this today in my tea, and here are all of the details surrounding the arrest of late Mac Miller's alleged dealer.
Just days before the year anniversary of his death, Mac Miller's alleged drug dealer, Cameron James Pettit, was charged yesterday with supplying drugs to the late rapper, who died from an overdose of alcohol, cocaine and fentanyl on September 7, 2018.
According to a criminal complaint filed in California, Miller asked Pettit to supply him with percocet, a painkiller that contains oxycodone. Instead, Pettit allegedly gave Miller counterfeit oxycodone pills that contained fentanyl, cocaine and Xanax.
Investigators also unearthed some suspicious text messages sent by Pettit in the wake of Mac's death. After writing, "I think I should probably not post anything...just to be smart," Pettit said, "I am not great...Most likely I will die in jail."
TMZ reports that Pettit was taken into custody on Wednesday morning.
Rest in peace Mac Miller. I've still got 2009 on repeat from his last album Swimming.