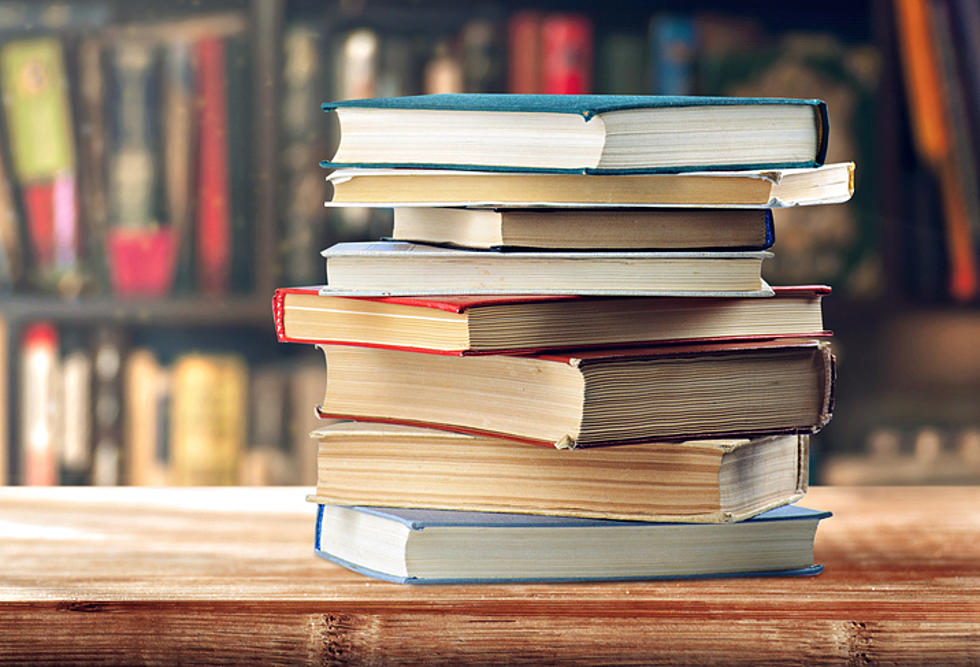 Not Everything is Going Digital as Library Use in Idaho Is Up
Olegk1986, Thinkstock
With the popularity of e-readers, the fact that we can get books on our phones and even the ease of access to audio books, you might be surprised to learn that library use in Idaho is up.
Perhaps most surprising, it's especially up with Millennials.  The Spokesman-Review newspaper quoted our Idaho State Librarian Ann Joslin sharing "Their public library use is higher than that of older Americans. And they are particularly likely to say the library helps them find trustworthy information, learn new things and make informed decisions."
A Pew Research study has found that Millennials "stand out as the most ardent library fans."
There is concern from educators and our State Librarian since many school libraries across the Gem State are no longer funded.  Joslin urged lawmakers to consider changing that during her annual budget meetings with the Legistlature's budget-writing Joint Finance-Appropriations Committee.
Legislators supported Joslin's request for 8.3 percent increase in the state general funds to cover library needs.  Gov. C. Butch Otter has not aligned with that, instead recommending a flat budget.  That would not allow for a restoration of state funding for what has been called the "Talking Book" program, providing materials for the visually impaired.
Idaho libraries are clearly popular, as the 146 public libraries were visited almost 8.6 million times in 2016.  Summer programs are a popular offering too with more than 100,000 Idaho youth participating in reading programs last summer, up 5.6 percent from the prior year.
Legislators and the Governor continue to be on opposing sides of some details and budget decisions for library funding.