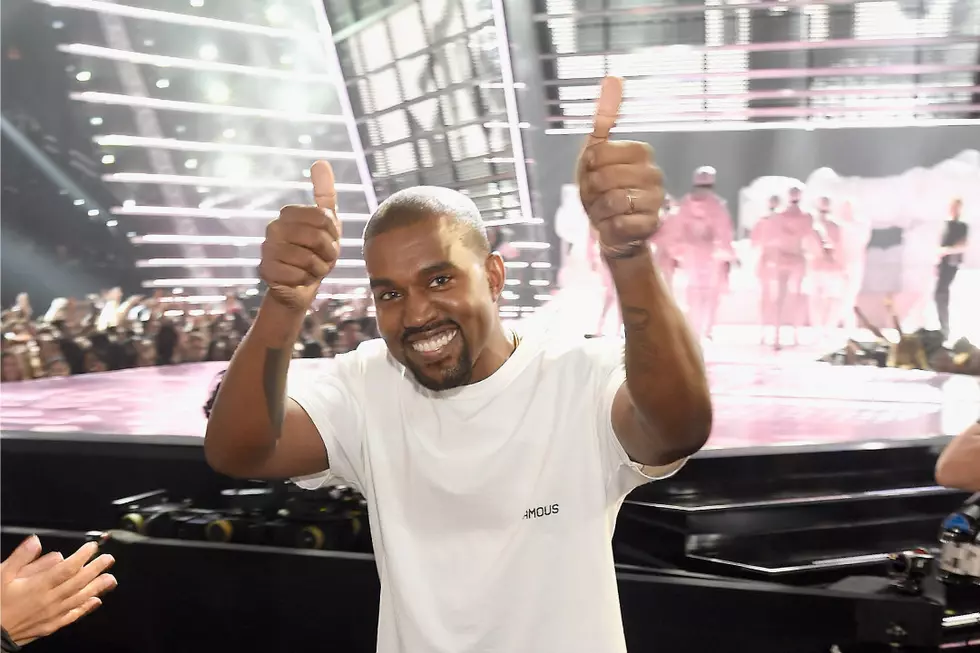 Over 3,000 Idahoans Vote For Kanye West
Kevin Mazur, Getty Images
Congratulations, Idaho. Kanye West actually shows up as one of the top contenders for President of the United States when it comes to the State of Idaho--due to the amount of votes he received!
Ok, maybe I'm being a little harsh. You're allowed to vote for absolutely anyone that you want. Maybe there's a reason that you voted for Kanye...I'm just, honestly, a little surprised. Here in Idaho, no matter what you believe or how you vote, we all knew that Donald Trump would win the 4 electoral votes that Idaho has to offer. That's always the case for Idaho and the Republican Party.
Maybe someone can help me understand the appeal of Kanye, though?
Idaho was one of the few states that Kanye West was able to get onto the ballot for. His policies were vague, his platforms were lacking any substance...I'm sure he's a nice enough guy but I would rather have him in the studio working on "Watch The Throne 2" than in the West Wing.
A local search on Twitter seems to show that there are a lot of opinions and talk swirling around the Treasure Valley when it comes to Kanye on the ballot...
Yes, statewide, Idaho voted for Kanye over 3,000 times. What do you think about this? 
Celebs Share Their Personal Paranormal Stories