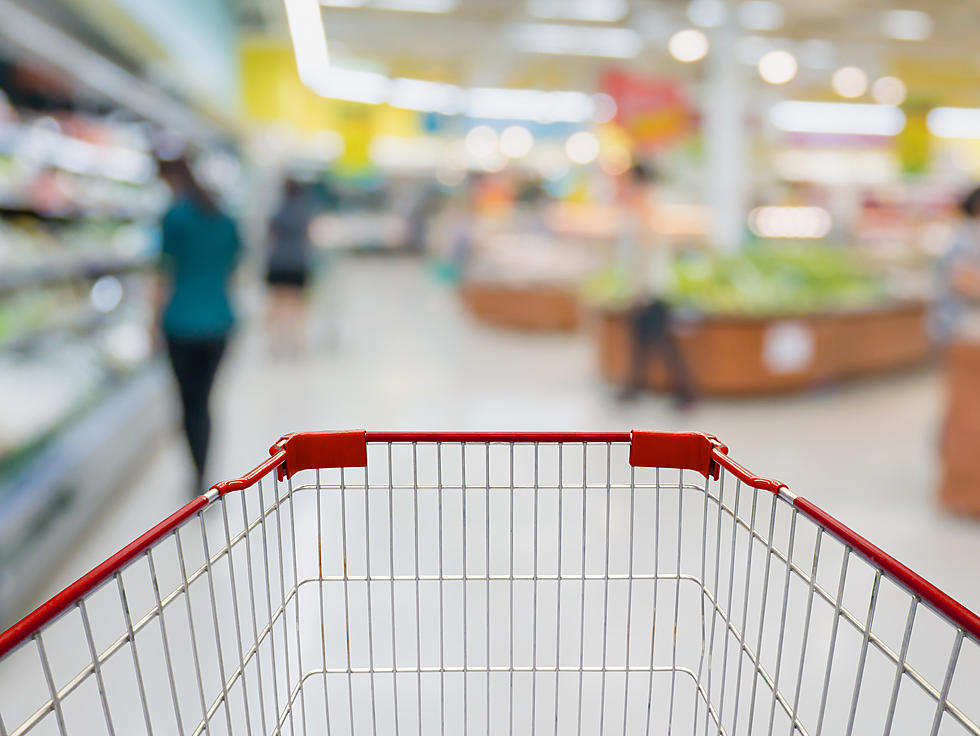 Rosauers in Meridian is Closing
credit: Thinkstock
Rosauers started in my hometown of Spokane, Washington. After moving all over the country and finally landing in a city that has my heart - there it was...a Rosauers. Life had come full circle. That store is now closing. 
I don't know if it's that I feel like I should have been born in the 1950's or what but I like to know people where I shop. When I go into Rosauers, I'm typically going in to the pharmacy to see Josh. He's one of the nicest human beings on this planet and remembers everyone's names. It's an awesome feeling when I walk up and Josh says, "Hi Tawsha, are you here to get _______?" I mean, seriously? Where else does that happen?
Now where is my Josh going?
Rosauers will close the one and only Treasure Valley store on December 2 with inventory clearance sales starting October 11.
Why is the store closing? It's not successful financially.
Prescriptions from the Rosauers pharmacy will be transferred on October 17 to Albertsons.
Also, what about box tops for West Ada schools? What about the fresh donuts on the weekend that my mom would surprise my brother and I with? I'm legit mourning the loss of Rosauers. It's been part of my life since I was a kid and now it's going to be gone.