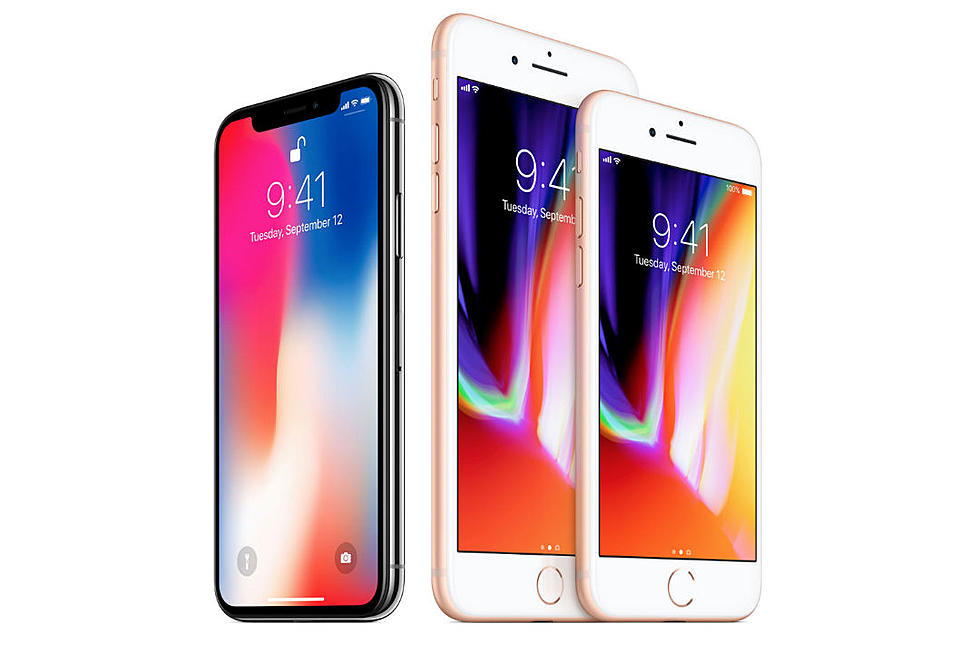 Slow-Motion Selfies aka 'Slofies' Are a Thing
Apple
The Apple Event yesterday was filled with new features for the new upcoming iPhone 11 and this particular feature is making some people double take.
Apple's new iPhone 11 will feature a selfie mode that lets users film slow-motion video at 120 frames per second--a feature the company coined "slofies" at a launch event on Tuesday.
Unfortunately for them, the rest of the world was fast to say, "No-fies!" "Stop trying to make 'slofies' happen," one critic tweeted, referencing Mean Girls--while lots of other Apple fans made fun of the feature by posting GIFs from the sloth scene in Zootopia.
And another Twitter user deadpanned, "Upgrading to iPhone 11 vs. keeping your old phone is a real 'slofie's choice.'"
The new iPhone 11 will start at $999 and will be available to order on September 13. That's this Friday, and I can't say I won't be upgrading from my current 10. Or is it technically called the X? I never know anymore.
I mean, just click on this tweet and then read the replies. People aren't necessarily excited for this particular upgrade.