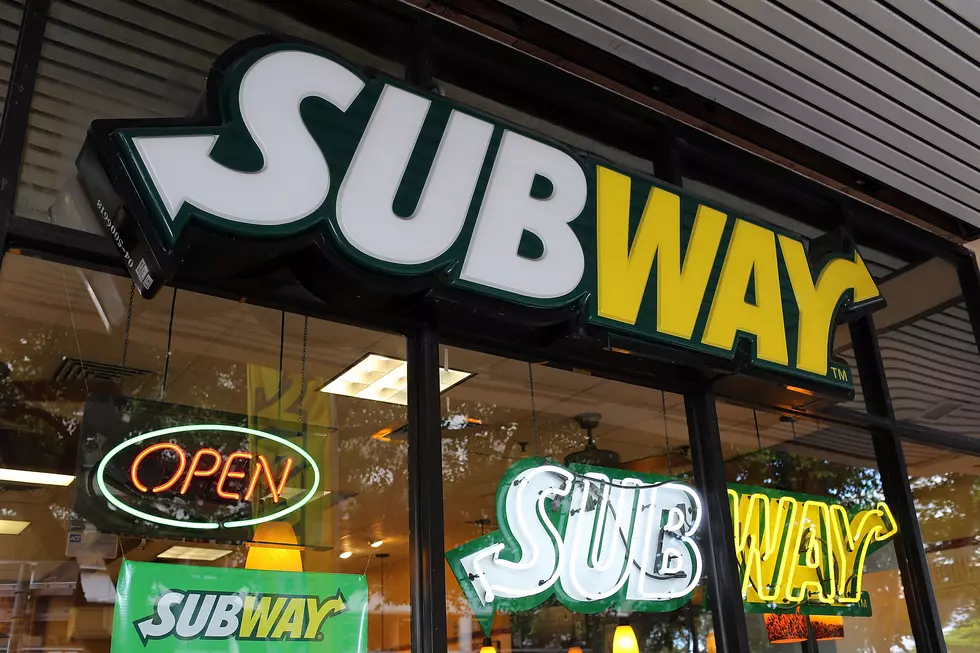 Subway's Day of Giving Provides Haircuts, Subs and more Today
Getty Images
It's great to hear when local businesses find ways to give back to the community. Subway celebrates its Day of Giving across the Treasure Valley.
The famous sub chain will focus on supplying the Boise Rescue Mission Ministries with free food, haircuts and job resources to the homeless.
The Boise Rescue Mission is instrumental in helping homeless and addicted men/women from Caldwell to Boise. Volunteering at the Boise Rescue Mission has been one of my most memorable moments in Idaho. I truly believe most of us are only a few paychecks and you just never know when you'll need to lean on someone like the BRM.
If you know someone who might need help and needs some assistance, today is the day. Here's what Subway and BRM are doing to assist today.
Tuesday, June 4, 2019 beginning at 12:00 p.m.
250 Subway sandwiches
Free haircuts
Job resource opportunities to the homeless and low-income individuals
The Boise Rescue Mission already provides these types of resources and Subway hopes to reduce those costs even if it's just for one day. Boise Subways have served approximately 1,100 subs over the last 5 years.